Global Surgical Frontiers Conference 2017
The annual RCS Global Surgical Frontiers Conference is taking place on Friday 21 and Saturday 22 April 2017.
View the GSF conference programme
Watch the conference presentations
 If you're unable to view the conference presentations below, follow the links to watch Day 1 and Day 2. 
This is the first time that the GSF conference will take the format of a two day conference, with this year's theme aiming to address tough challenges for surgery - the surgical care of the young.
The aim of the GSF conference is three fold:
Firstly, to inform about global needs in surgery.

Secondly, to provide information about how UK surgeons can be involved with surgical work, training and research in Low and Middle Income Countries (LMICs).

Thirdly, to allow networking for surgeons, trainees and medical students interested in global surgery.
The theme for 2017 will be focused on children and young people's surgery because due to the fact that all surgical specialties deal with children's surgical conditions and most Low and Middle Income Countries (LMICs) have a demographic breakdown where nearly half of their populations are under 16.
We are delighted to have as official sponsors for GSF 2017: B Braun, Cure International and The Beit Trust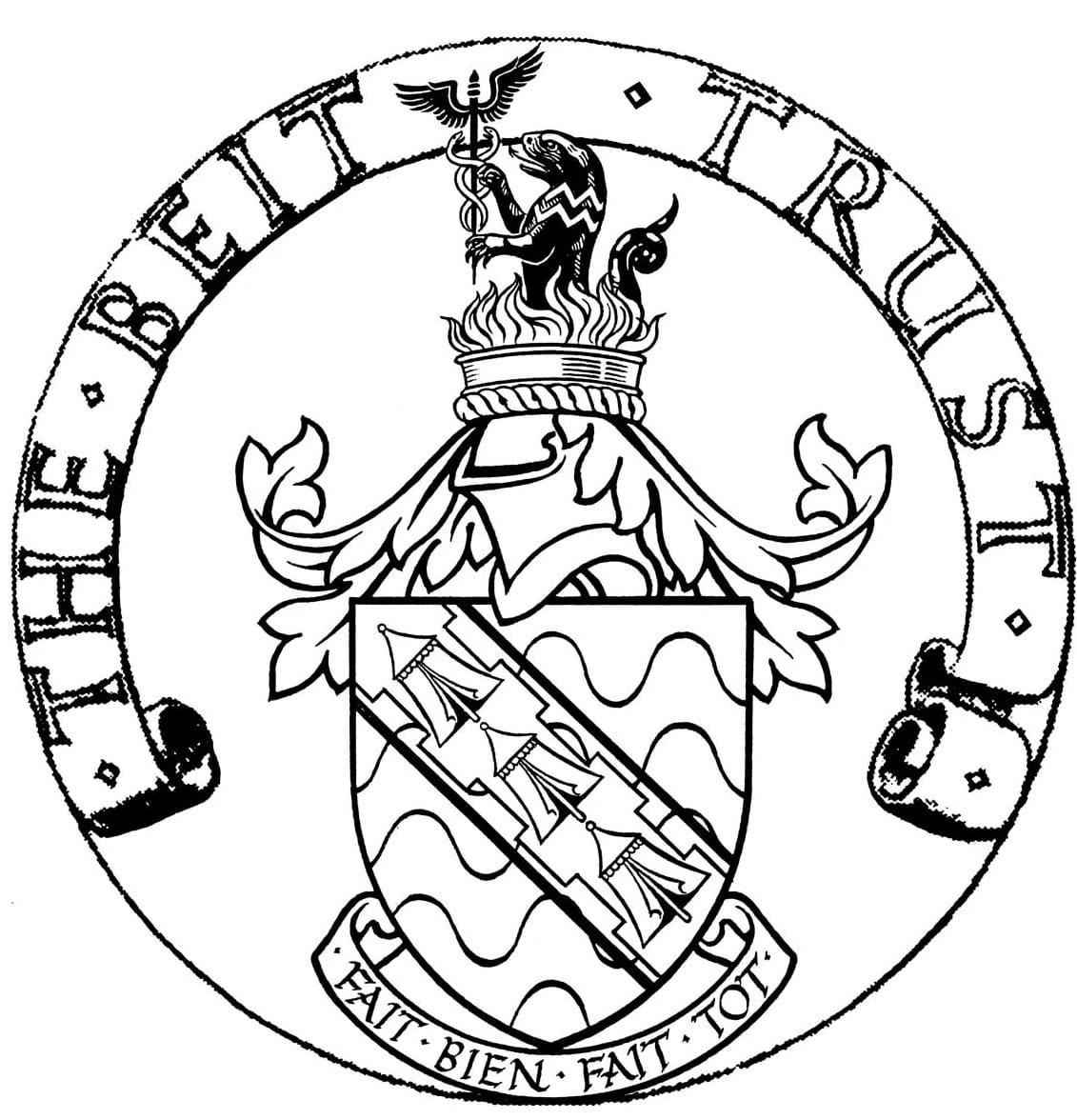 The official partners for this year's conference are Medsin, GASOC and ASiT.
If you have questions relating to the conference, please contact us using the details below.
Get in touch
The International Office is the main point of contact for all queries from international surgeons and stakeholders who wish to find out more about opportunities and ventures overseas.
For contacts in education, exams or careers or dentistry, please see those sections of the website.
Email
Email internationalteam@rcseng.ac.uk with your questions or feedback, or if your enquiry is regarding the International Surgical Training Programme (ISTP), email mti@rcseng.ac.uk
We will reply to you as soon as possible. Our office hours are 9am to 5pm Monday to Friday.
Telephone
Telephone +44 (0)20 7869 6053
We are able to answer calls Monday to Friday, 9am - 5pm
Leave Message