Fundraising Events
Run for us and support our Surgical Research Fund
We have places in various distanced runs with opportunities for the already very sporty and for those who would like to try something for the first time. Contact us for more information or to sign up for any of the events below.

The Big Half, Sunday 3 September 2023, Fundraising target: £150
This half marathon has a stunning course that sets off by Tower Bridge in central London and finishes at the famous Cutty Sark in Greenwich.
Vitality London 10km, Sunday 24 September 2023, Fundraising target: £150
An inspiring 10km in the heart of the capital, run from The Mall to the finish in front of the majestic Buckingham Palace.
The money you raise will help us maintain and advance surgical care for patients through our state-of-the-art training and pioneering research. Places in each race are allocated on a first come first serve basis, so if you would like to take part in any of the above and raise funds for the College activities, please email trosen@rcseng.ac.uk to secure your place.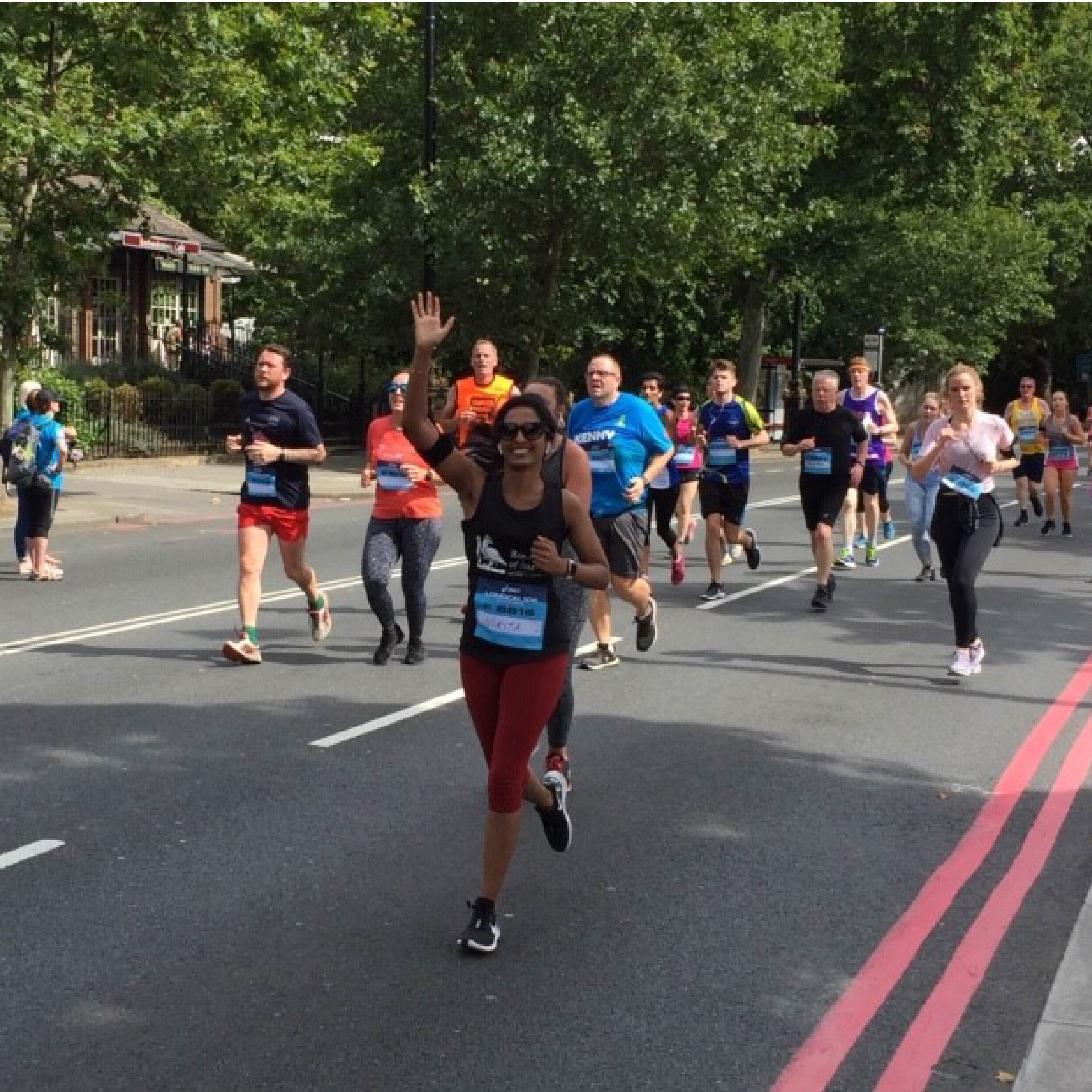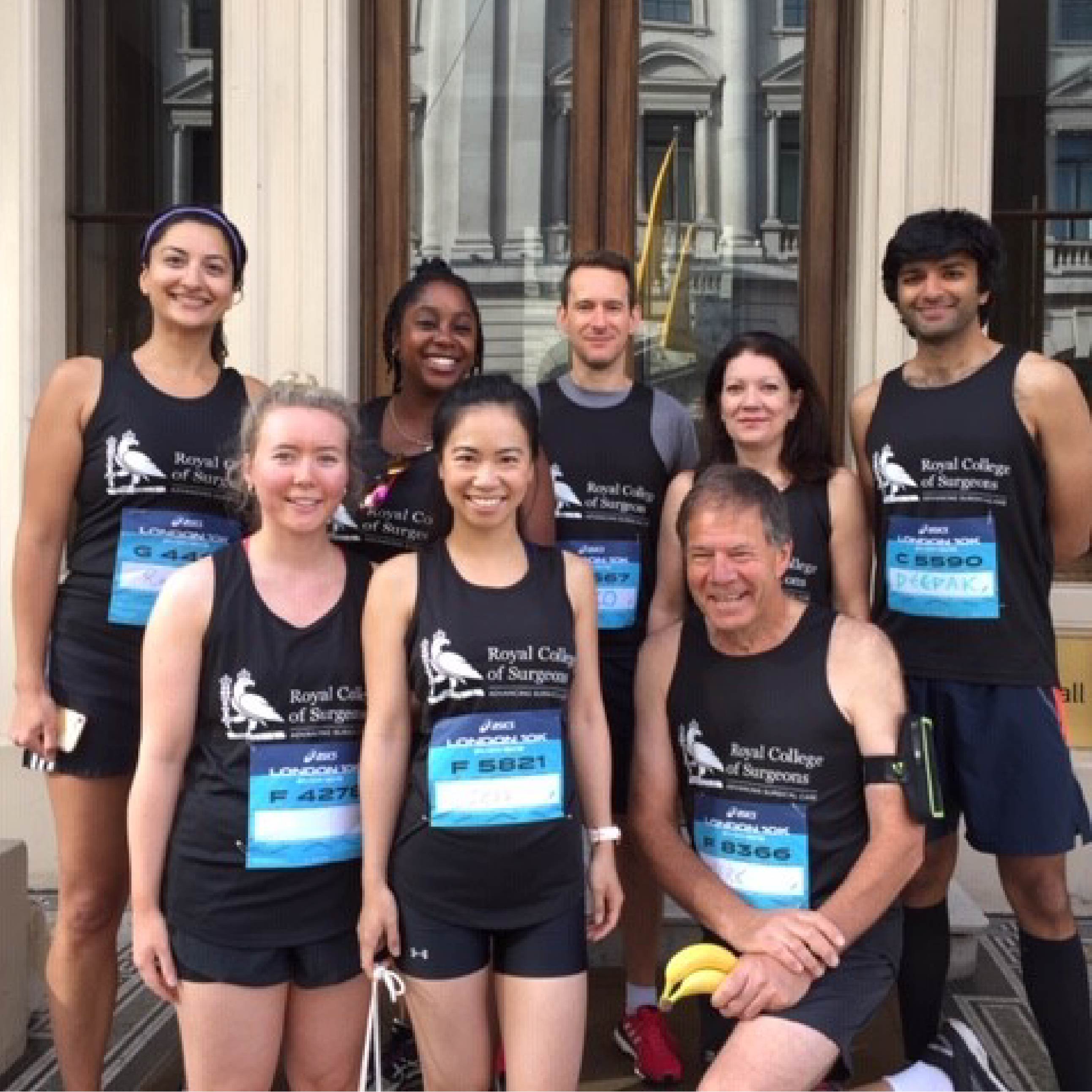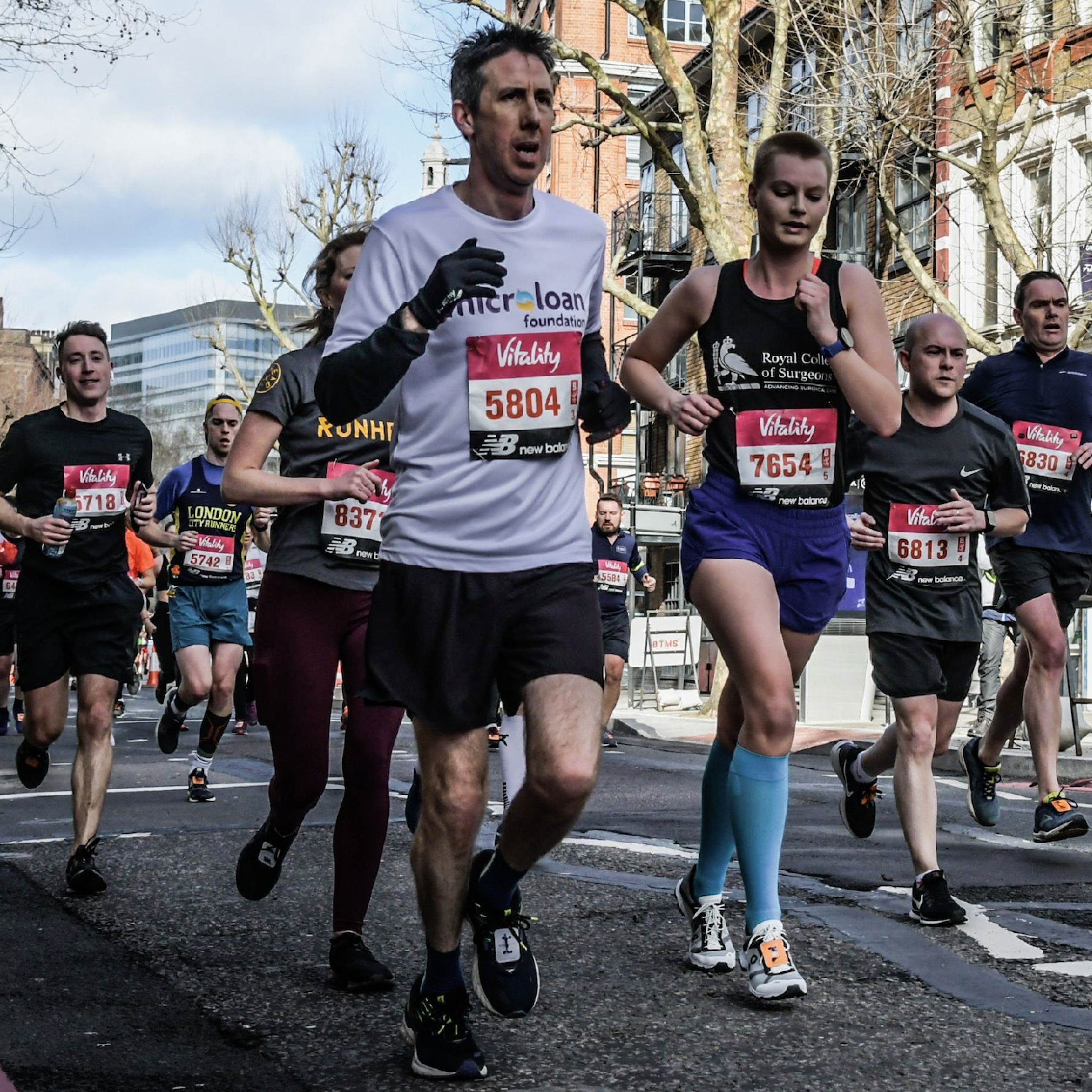 We'd love to talk to you about Making Surgery your Legacy...
Please contact Nicola Extance-Vaughan, Fundraising Manager, Legacies & In Memory Giving.
Email
nextance-vaughan@rcseng.ac.uk 
We want to share in your vision as to what your legacy gift could achieve, so if you are considering leaving a legacy to RCS England or have already done so, we are here to help.
Telephone
Telephone 020 7869 6086 to talk with a member of our fundraising team
Office hours are Monday to Friday, 9am - 5pm.