Committed to enabling surgeons to achieve and maintain the highest standards of surgical practice and patient care.
The Royal College of Surgeons of England
The Royal College of Surgeons of England
RCS online library services
The RCS Library is interested in your feedback about how our e-resources have helped you. Complete the survey by Friday, 12 October 2018 and enter the draw to win a £50 Amazon voucher.
Members, share your feedback to win
Surgical care team: enter our photo competition
To celebrate members of the surgical care team being welcomed into RCS Associate membership, we want to hear about how your surgical care team is advancing surgical care. To enter, simply send us your picture to careers@rcseng.ac.uk or tweet of your photo to @RCSnews using #surgicalcareteam.
Email or tweet your photo to enter
Quality improvement: we want to hear from you
Have you participated in QI? Submit your case study today.
LATEST BLOG POST
---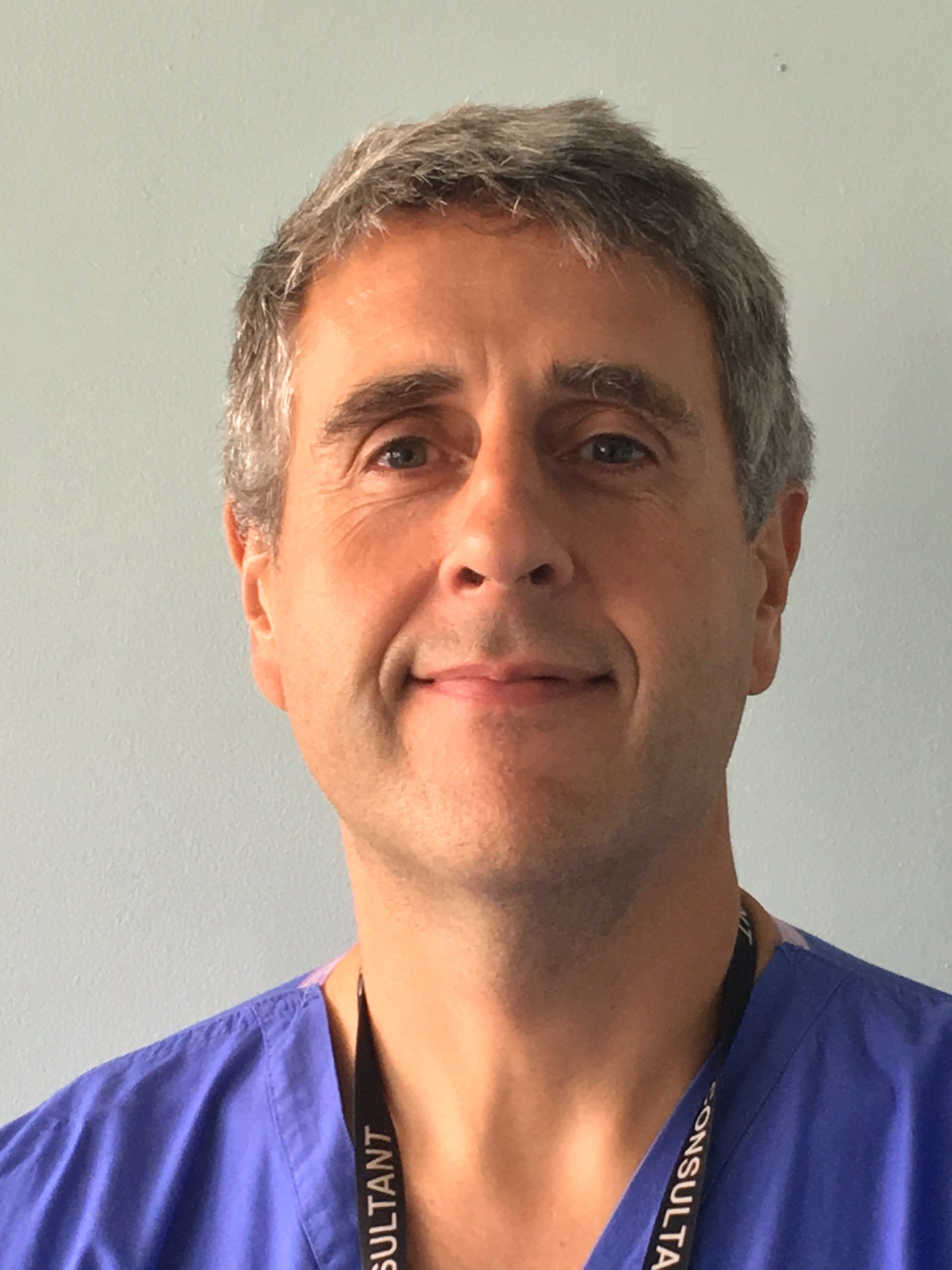 Last month The Lancet published a report into survival outcomes in England for patients with major trauma, following changes that occurred in 2012 to trauma service provision. The study showed a 19% increase in the odds of survival since the introduction of these changes. 1,600 more trauma victims are alive today because of the developments that have been made in the management of trauma patients in England over the last six years.
Read the blog
The Bulletin
---
In the July Bulletin, Ryan Kerstein looks at the role of smart speakers in healthcare, and maybe even in theatre.
Read more
BUILDING ON OUR HERITAGE
---
We are embarking on an ambitious three year transformation. We will be building on our heritage, bringing our surgical community closer together and expanding our digital resources.
RCS Transform
BENEFITS FOR MEMBERS
Whatever stage of your surgical career you're at, RCS membership will provide you with the knowledge, skills and development and support you need.
SUPPORT OUR WORK
The RCS is a charity and relies on your support to fund research, training and conserving our heritage collections - all in the aim of advancing surgical care.