Committed to enabling surgeons to achieve and maintain the highest standards of surgical practice and patient care.
The Royal College of Surgeons of England
The Royal College of Surgeons of England
Surgery will be transformed over the next two decades
The Royal College of Surgeons look at the future of surgical care and advise on how best to prepare for its opportunities and challenges.
Which technologies will deliver the greatest impact?
Support our international work this Christmas
Mbale Regional Referral Hospital in Eastern Uganda performs over 5,000 major operations a year without a high dependency unit. Patients are cared for on one 50-bed ward with one nurse. A new unit will provide high quality postoperative care.
Help us build the first High Dependency Unit in Eastern Uganda
Impact Review 2018
As your professional body, supporting you to advance surgical care is at the heart of what we do. The impact review highlights of the work we have been doing, alongside our membership, to advance surgical care.
Impact review and annual report now live
LATEST BLOG POST
---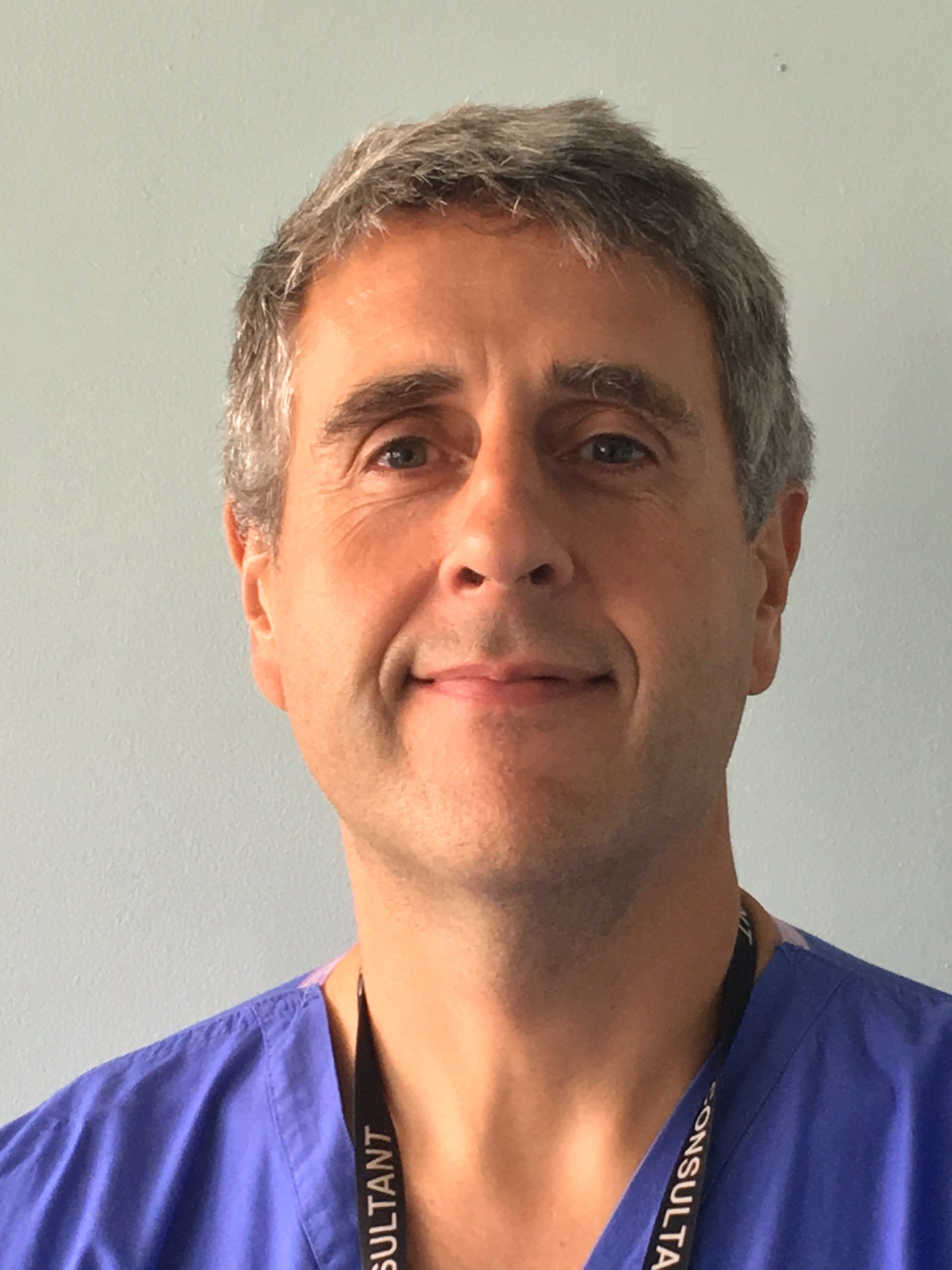 Last month The Lancet published a report into survival outcomes in England for patients with major trauma, following changes that occurred in 2012 to trauma service provision. The study showed a 19% increase in the odds of survival since the introduction of these changes. 1,600 more trauma victims are alive today because of the developments that have been made in the management of trauma patients in England over the last six years.
Read the blog
The Bulletin
---
How far have we come and how far do we have to go? Professor Claire Hopkins discusses her experiences in the latest issue of the Bulletin.
Read more
BUILDING ON OUR HERITAGE
---
We are embarking on an ambitious three year transformation. We will be building on our heritage, bringing our surgical community closer together and expanding our digital resources.
RCS Transform
BENEFITS FOR MEMBERS
Whatever stage of your surgical career you're at, RCS membership will provide you with the knowledge, skills and development and support you need.
SUPPORT OUR WORK
The RCS is a charity and relies on your support to fund research, training and conserving our heritage collections - all in the aim of advancing surgical care.