Library
Opening times
Currently closed
Tuesday to Friday:
10.00am to 5.00pm
Saturday to Monday/Bank Holidays:
Closed
Contact
Library and Surgical Information Services
The Royal College of Surgeons
35-43 Lincoln's Inn Fields
London WC2A 3PE
Tel: 020 7869 6555/6556
Important: Changes to Library services from 2017 to 2020
In late spring 2017, the College Library will be closing to the public as part of a major refurbishment project. While online resources will remain available, most other services offered will change.
FEATURED COLLECTION ITEM IN NEED OF CONSERVATION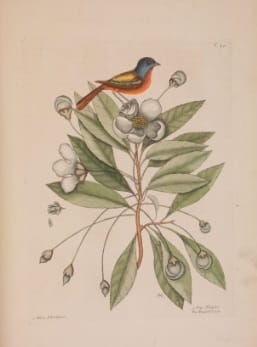 Search SurgiCat+ for books, journals, archive and museum materials
Library, Archives and Hunterian Museum results are available on SurgiCat+ 
Latest
News
The Library is pleased to announce its new subscription to Elsevier's ClinicalKey resource.

We are pleased to announce that we have purchased the back files of The British Journal of Surgery.

To celebrate National Poetry Day there will be a facsimile display in the Library showcasing poems from the Archive and Library collections.
Blog
Contact us
Email
Telephone
General library enquiries, including research and visiting information: 020 7869 6555
Online journal and resource enquiries: 020 7869 6556
Our switchboard is open Monday to Friday, 9.30am - 5.30pm