Library
Enquiry Desk opening times
Currently closed
Tuesday to Thursday:
10 am to 3 pm
Friday to Monday & Bank Holidays:
Closed
Important: Changes to Library services from 2017 to 2020
In late spring 2017, the College Library will be closing to the public as part of a major refurbishment project. While online resources will remain available, most other services offered will change.
FEATURED COLLECTION ITEM IN NEED OF CONSERVATION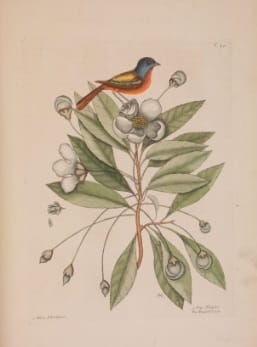 SurgiCat+: the Library, Archives and Museum catalogue
Search SurgiCat+ for books, journals and other materials (both online and physical) held by the Library, materials held by the Archives, and specimens, art, and other objects in the Hunterian Museum. You can also find links to online resources, including ClinicalKey and Acland's Video Atlas of Anatomy, along with help on accessing them. Visit SurgiCat+.
Latest
News
Due to ongoing discussions with the publishers over access, we are having to remove our Thieme subscriptions from the online catalogue for the time being. This includes the Journal of Neurological Surgery parts A & B and the European Journal of Pediatric Surgery and their predecessors.

The Library is pleased to announce its new subscription to Elsevier's ClinicalKey resource.

We are pleased to announce that we have purchased the back files of The British Journal of Surgery.
Blog
Contact us
Email
Telephone
General library enquiries, including research information: 020 7869 6555
Online journal and resource enquiries: 020 7869 6556
Our lines are open Monday to Friday, 9.30am - 5.30pm
Telephone service will continue throughout the redevelopment period
Visit
Please note that the Library Reading Rooms are closed until the redevelopment project is finished in summer 2020. Members of the College will be able to borrow books from our temporary Library Enquiry Point in the Members' Lounge from the autumn of 2017.
Location
Library and Surgical Information Services
The Royal College of Surgeons
35-43 Lincoln's Inn Fields
London WC2A 3PE