Women in Surgery
The ratio of male to female consultant surgeons in the UK is approximately 8:1 and we are on a mission to change that. Women in Surgery (WinS) is a national initiative dedicated to encouraging, enabling and inspiring women to fulfil their surgical career ambitions.
Register for the WinS network and you can connect with over 6,000 women from all career grades and specialties across the UK to collaborate, network and find support. Together, we are changing the face of surgery.
You can join WinS via your College account. If you have trouble registering, please email careers@rcseng.ac.uk. 
WinS celebrates 30 year anniversary
In 2021 we celebrate 30 years of the Women in Surgery network and our continuing mission to improve gender equality and raise the profile of women in surgery. Because of the network's efforts spanning the last three decades, the number of female consultant surgeons has risen by 10%. Women are now represented in all ten surgical specialties and at all career stages. While there is still work to be done to achieve gender parity, we are excited about the positive change and direction of the future of the profession.
International Women's Day 2021
Don't miss our IWD webinar with Professor Dame Jane Dacre and Baroness Helena Kennedy QC on the 2021 theme #ChooseToChallenge. They will be joined by our President, Professor Neil Mortensen and WinS Forum Chair, Professor Farah Bhatti OBE to discuss their work to challenge gender bias and inequality and answer your questions on diversity and representation in medicine.
Register to attend this must-see event and join us at 6 pm on Monday 8 March. Questions for the panel? Email careers@rcseng.ac.uk or ask them live at the webinar.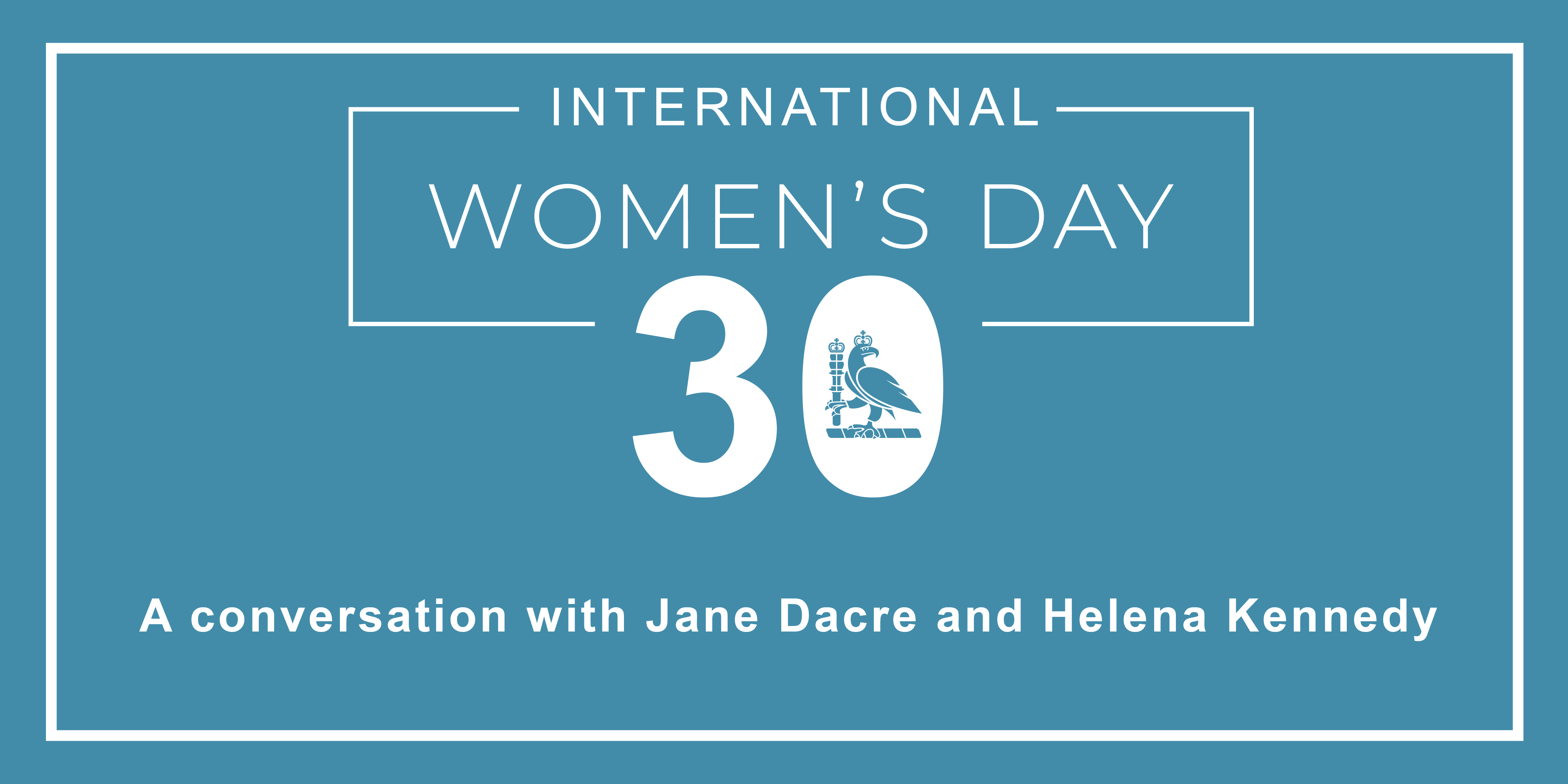 Save the date
Join us on Friday 10 September for our annual WinS Conference, marking exactly 30 years since the first ever meeting of the RCS England Women in Surgery Network. Stay tuned for more information!
Contact the RCS careers team
Email
Please email careers@rcseng.ac.uk for any queries related to careers in surgery and getting involved with our outreach activities. 
Thank you for your query. We will endeavour to reply to you as soon as possible; usually this is within a few days.
Telephone
Telephone (0)20 7869 6212 to talk to a member of the team.
We are able to answer calls Monday to Friday, 9am - 5pm