Expert Advisory Network: introducing a new research group for innovation in surgical education
An exciting opportunity to collaborate with likeminded colleagues from both clinical and non-clinical backgrounds, with the aim of helping us progress research and the use of technology within surgical education.
The Expert Advisory Network is a new initiative developed by the Royal College of Surgeons of England (RCS), generously supported by B.Braun Medical Ltd, to develop research and test innovation in surgical education. It is designed for professionals from any discipline who have a special interest in technology, research, innovation or education, and represents a unique opportunity to help shape the RCS's future learning agenda.
Members of the group will have the opportunity to discuss ideas and papers on topics such as immersive learning technologies and environments; new research from across industries; situational learning; and learner analytics.
The output of the network will feed into the development of future courses and training programmes, and assist us in teaching future surgeons and surgical teams of the skills necessary to embrace change and stay at the forefront of technological advances.
How it will be run
The network will take part in ongoing discussions and forums with an opportunity come together (in person or virtually) up to four times per year to review papers, discuss the latest research, and give advice on education, training and clinical practice. From each of these discussions a potential project will be identified and members of the network will spin off to form a smaller working group to take forward any research.
The topic of each meeting will be pre-determined and circulated in advance, along with the relevant reading material. Members can make a choice whether to attend each meeting and participate based on their area of interest and expertise.
Network governance
The Expert Advisory Network will be co-chaired by RCS Council member Richard Kerr and managed by the RCS. The network will be steered by the overarching strategy of the RCS Learning Committee, to which the network will feed its outputs, recommendations and significant findings.
Please find the Networks Terms of Reference here.
We are actively recruiting to the co-chair position and look forward to receiving applications. For more information please email: educationinnovation@rcseng.ac.uk.
Initial key themes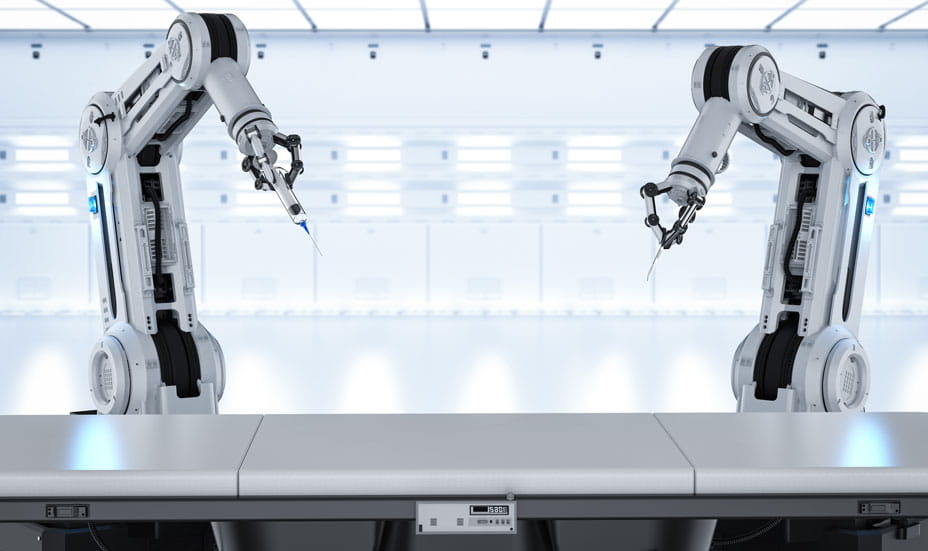 Some of our initial themes surround the learning impact of new technologies within surgical education. The added value of immersive spaces for teaching and learning is high on our agenda as the new state-of-the-art Professional Surgical Centre is being built as part of the RCS redevelopment plan.
Get involved
The network is open to both members and non-members of the RCS. If you would like to take part or have any feedback or ideas you would like to share please email: educationinnovation@rcseng.ac.uk.
The RCS Expert Advisory Network is generously supported by: