Women in Surgery - Press for success, London
£30 RCS Affiliate and Pre-MRCS member, £50 RCS Member, RCS Fellow £70, £100 General Admission
£30 RCS Affiliate and Pre-MRCS member, £50 RCS Member, RCS Fellow £70, £100 General Admission
Conference overview
Overview
How can finding your work-life balance help you to achieve your goals? Hear from some of the most influential women in surgery, technology and wellbeing and use their practical advice to overcome hurdles, improve your resilience and revive your ambitions. We're confident you will leave the day brimming with encouragement and ambition. 
Who should attend?
This event is open to all career grades and specialties. If you're interested in receiving practical advice, hearing real-life stories and networking with a range of inspirational women, this is the event for you.
You are more than welcome to bring children/ babies along but please do let us know to ensure we are able to cater for them
How will I benefit?
Understand how to achieve your own work-life balance
Develop various skills that can be used on a short and long-term basis
Acquire strategies to enhance your resilience to convert challenges at work or home into opportunities 
Find out more about how 'me time' can positively impact your career and overall lifestyle
Receive practical advice on how to overcome the hurdles that are stopping you from achieving your goals
Learn how you can become a future innovator
Improve your leadership skills and find your own success.
---
Sponsor
We are happy to have Draeger Medical UK Ltd sponsoring us on this event. 
"Technology for Life" is the guiding philosophy. Dräger offers its customers anaesthesia workstations, surgical & examination lights, medical ventilation, patient monitoring as well as neonatal care for premature babies and newborns. Whether in the operating room, in intensive care or emergency response services, Dräger products protect, support and save lives.
---
Speakers and chairs
The conference will feature keynote lectures from some of the most influential women in surgery:

Farah Bhatti, Chair of the Women in Surgery network, will be opening the day by chairing our first session on 'Role models'.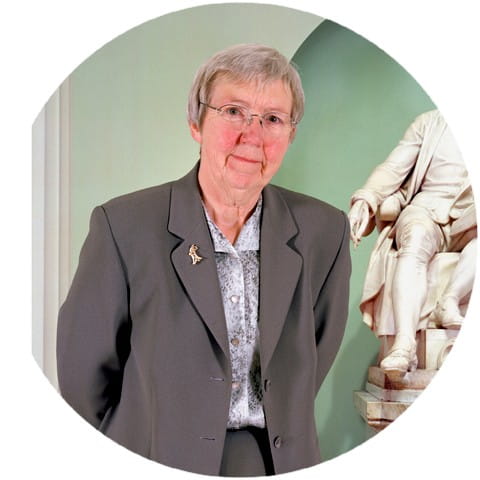 Averil Mansfield,the first female professor of surgery, who recently received the NHS Lifetime Achievement Award, will be enlightening you into the secrets to her success.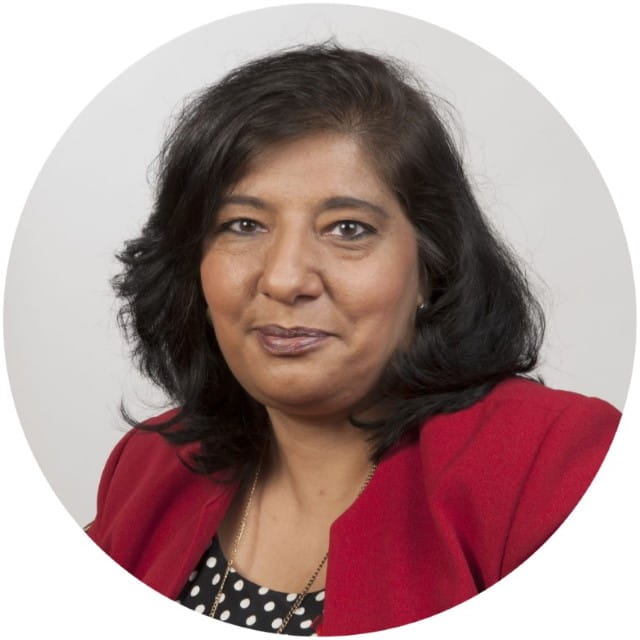 Stella Vig, RCS Council member, will be discussing her varied career as a consultant vascular and general surgeon.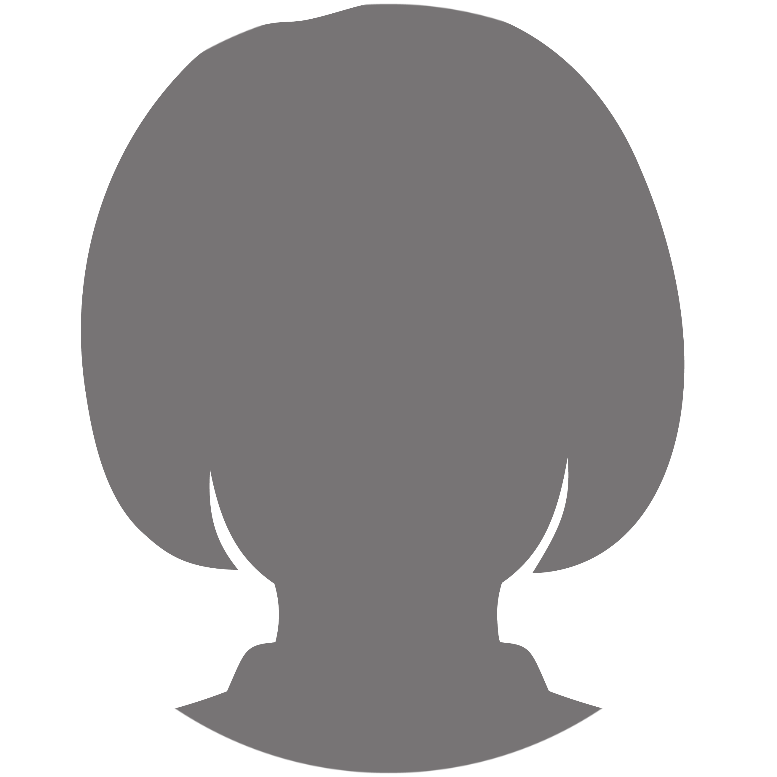 Ruth McKernan, Neuroscientist, business leader and entrepreneur, will be telling you all about what the future holds for women in innovation.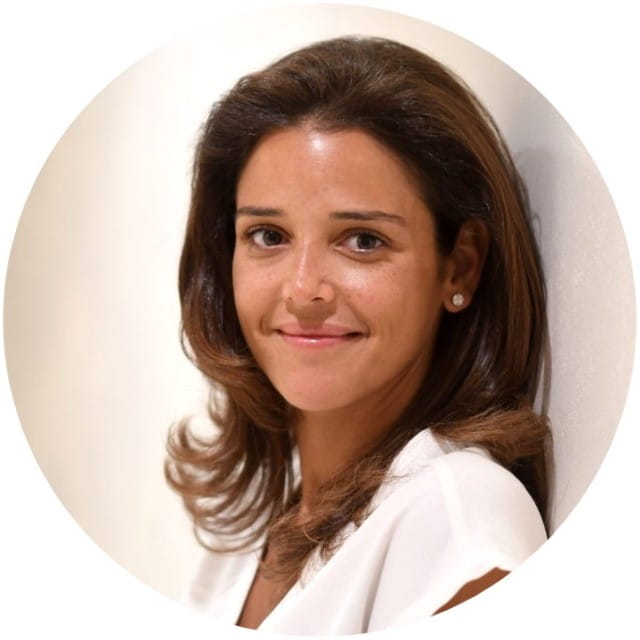 Nadine Hachach-Haram, who recently received the British Empire Medal for her work on surgery and innovation, will be showcasing her passion for innovation and how it has led to the creation of Proximie, an augmented reality platform that allows doctors to  virtually transport themselves in to any operating room anywhere in the world.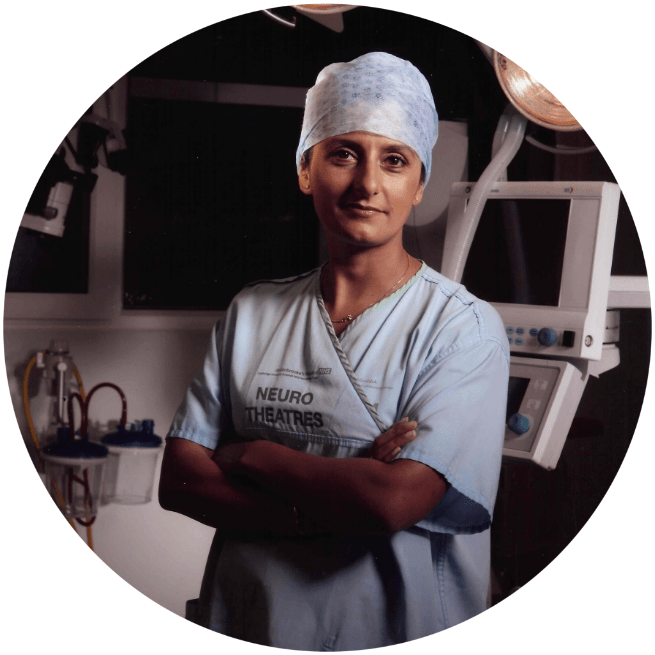 Helen Fernandes, RCS Council member and consultant neurosurgeon at Addenbrooke's Hospital in Cambridge will be attending and leading our second session on 'Becoming a leader' and giving us a little insight into her press for success.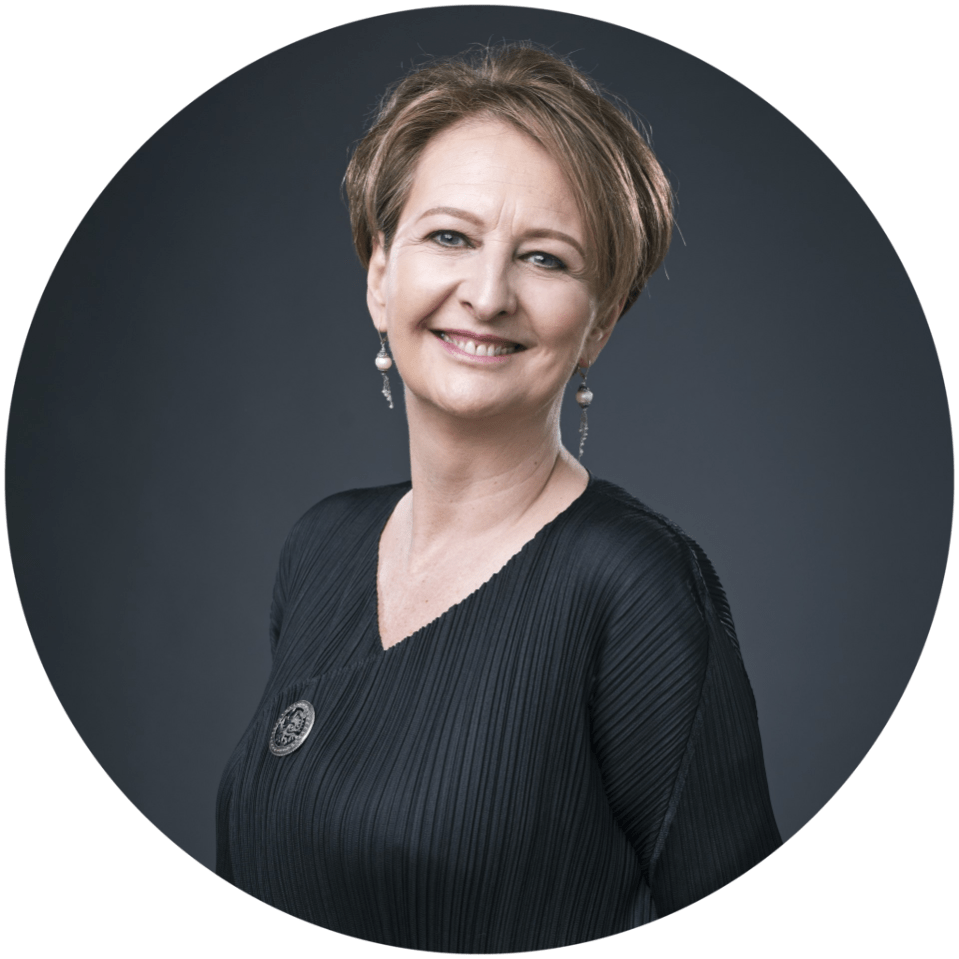 Edwina Dunn, CEO at Starcount and Co-Founder of Dunnhumby, (the pioneering company behind Tesco's Clubcard), will be exploring the influence women can have on big data.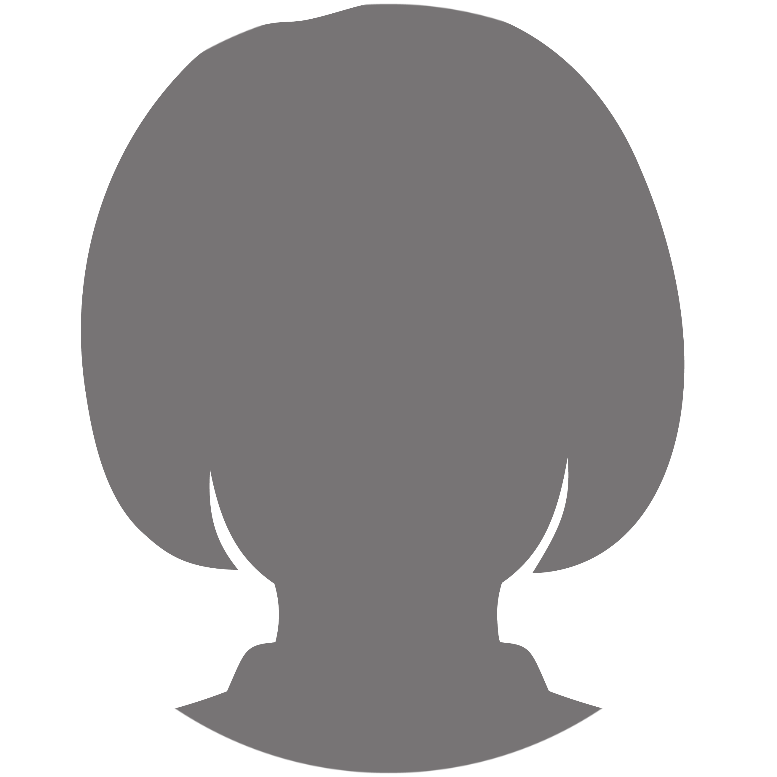 Kristin-Anne Rutter who is a partner at McKinsey and Company, will be sharing her experience of being a female in a male-dominated industry.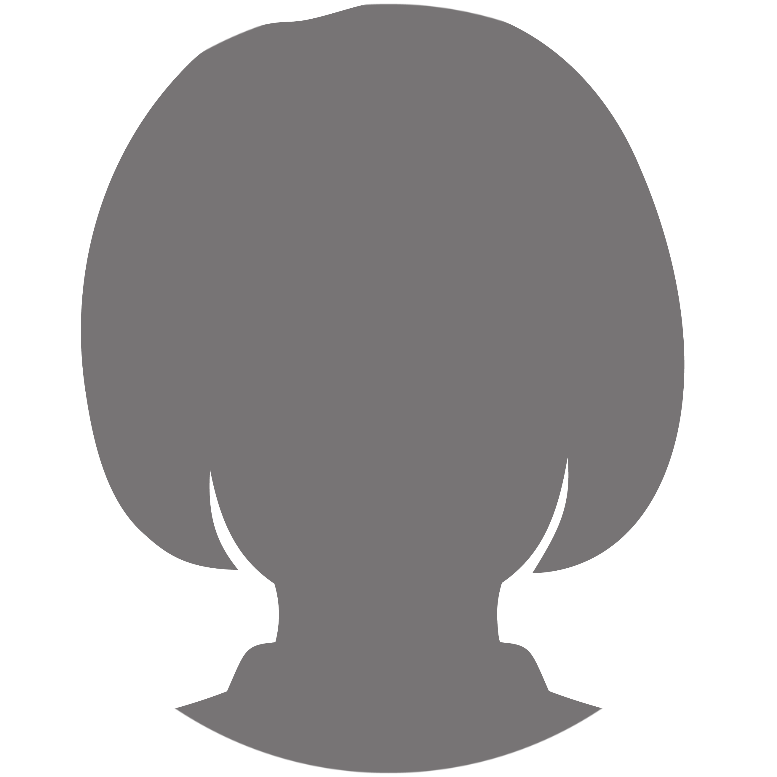 Megan Joffee will be joining us to discuss 'Leading teams confidently and effectively' with her fountain of knowledge from Faculty of Medical Leadership and Management (FMLM).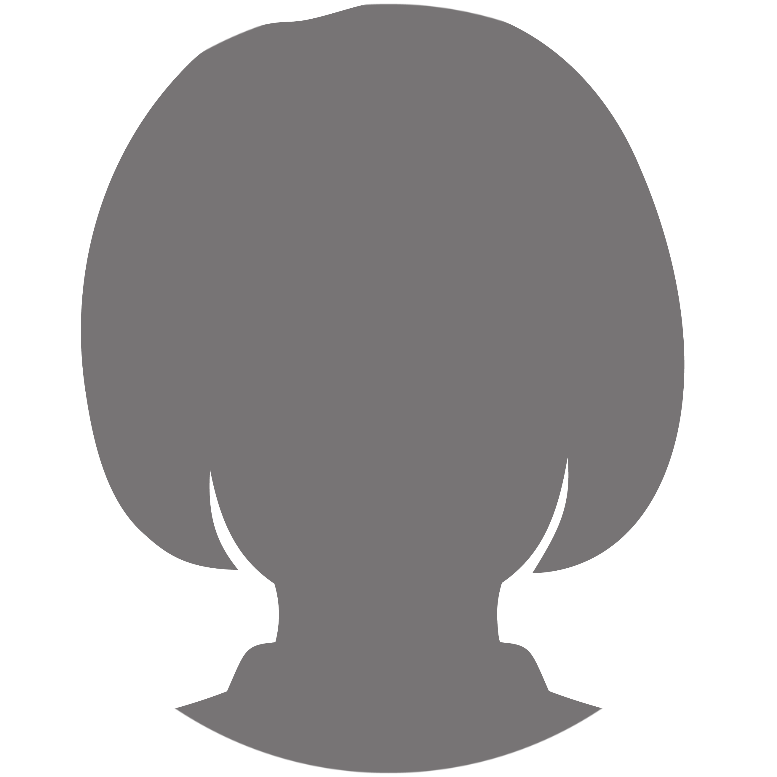 Helen Cattermole a Trauma and Orthopedic consultant will be joining us to discuss difference types of leadership skills.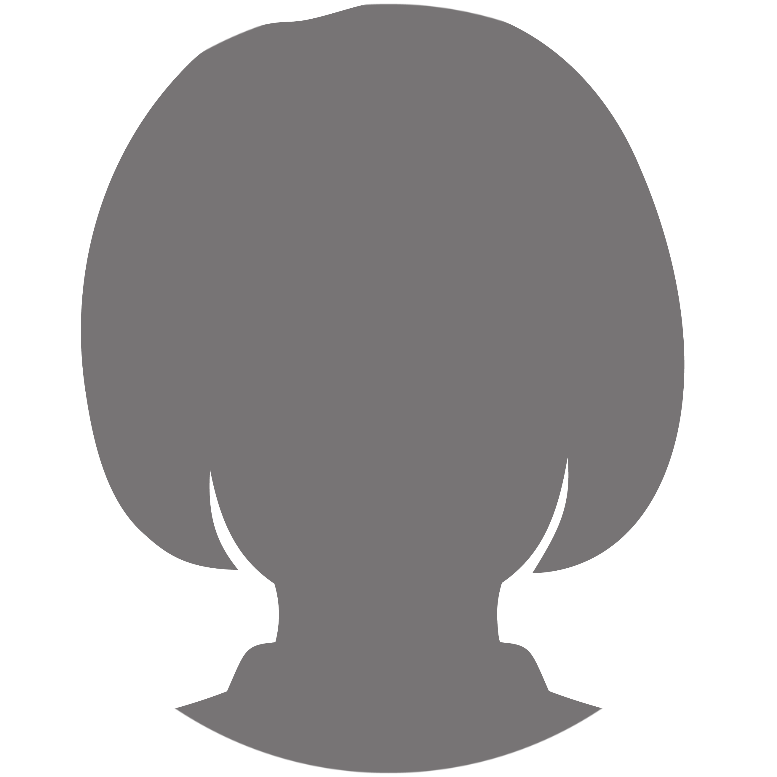 Clare Gerada, General Practitioner, Medical Director at Practitioner Health Programme and a former chair of the Royal College of General Practitioners will be delivering a session focused on how to avoid burnout.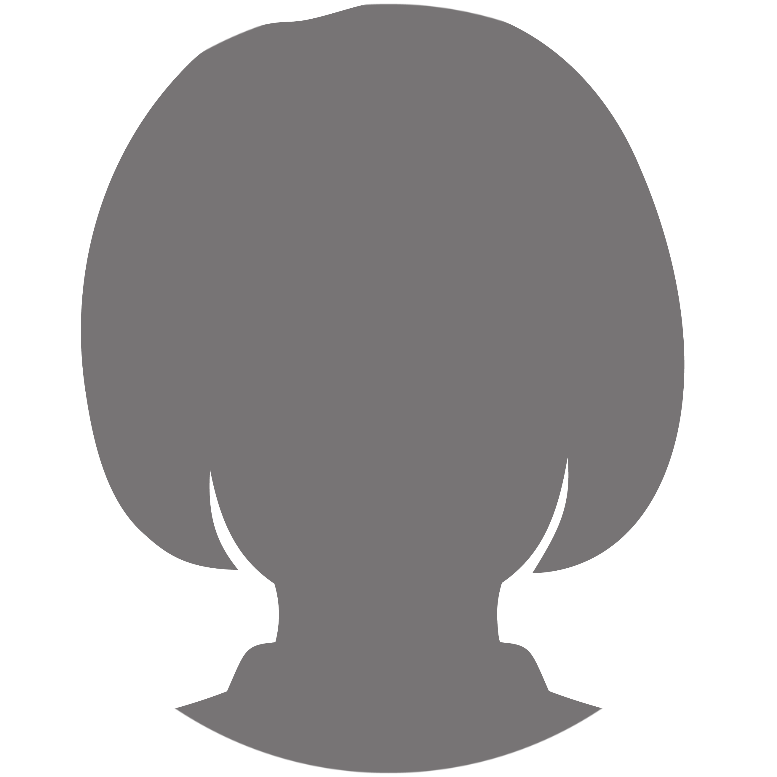 Shirley Remington, Associate Dean at Health Education England, will be talking you through the importance of wellbeing.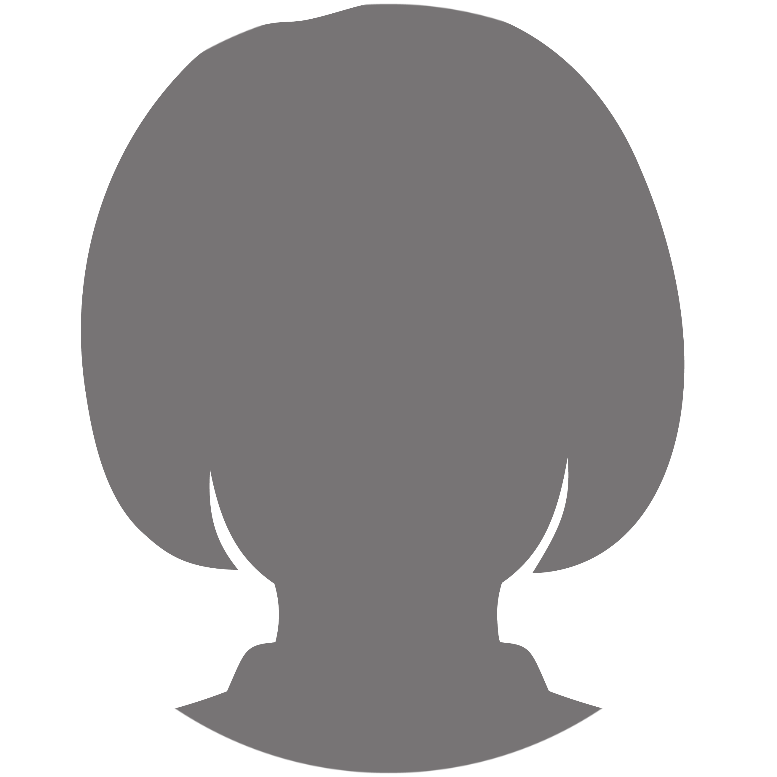 Lauren Morgan, Human Factors lecturer and Director for Postgraduate Certificate in Patient Safety, will be discussing harnessing human factors to support our future surgeons.
Post Event Information
Here is some information about the event after it has been closed
Booking Options