The Patient and Public Group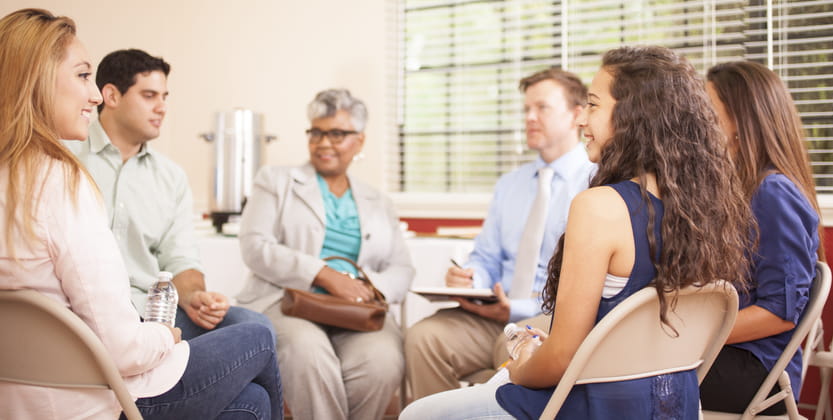 The Royal College of Surgeons of England's Patient and Public Group (PPG) was first established in April 1999. It provides a direct patient and public voice across the everyday business of RCS England. The PPG works to:
ensure an effective patient voice in RCS England's work

influence RCS England's standards and policies

proactively raise areas of patient concern to RCS England

advise RCS England about the best way to engage with patients

act as a critical friend to RCS England
---
Sue Denmark
Sue's professional background includes a full-time career in social work with leadership, systems thinking and management roles working with adults in the community, managing an adult care referral team and as a learning and development officer (safeguarding and mental capacity) in Wiltshire. Sue has personal experience of both caring and living with a long-term condition. She was a carer for many years and her experience led her to become an Ambassador for Carer's UK and Trustee and Chair of Wiltshire Carers. In 2009, Sue was diagnosed with M.S. in addition to arthritis so needed to adapt and change her working opportunities. Since then she has developed a part-time working portfolio using both her professional skills and patient/carer experience locally and nationally. Roles have included working with the Coalition for Collaborative Care on person centred care and coproduction with patients, carers and the public and promoting the health coaching approach with Dr Penny Newman and Dr Andrew McDowell. Sue has been a speaker/presenter at numerous health and care events and conferences in the UK. In a voluntary capacity Sue is Chair of Wiltshire Centre for Independent Living and tutor for the RFU Safeguarding Team. Currently Sue is working with NHS England's Diversity and Inclusion team as the Coordinator for the Diversity & Inclusion Leadership Programme. Sue's wider interests include creative art and craft activities and supporting her local community and supporting local community action.
Sue Denmark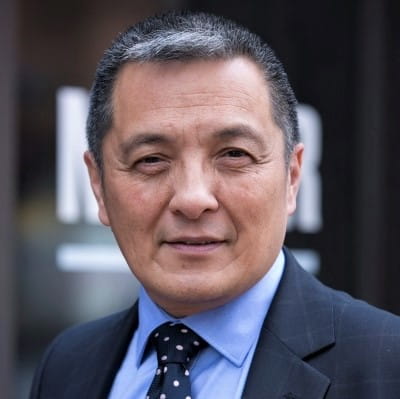 Douglas Findlay
Douglas Findlay is an enthusiastic advocate of the NHS; he is involved with a number of NHS organisations in a lay capacity where he endeavours to act as an honest mirror to the people he works alongside. Douglas is currently an NHS patient and has been a carer for his parents and advocate for others who have asked for help. He started his voluntary work as a board member of his local Healthwatch and as a volunteer at his Local Acute Hospital and the Community Mental Health Trust. As with most voluntary work, the commitments have grown to fill the time, so his involvement work now includes local, regional and national projects.
Douglas Findlay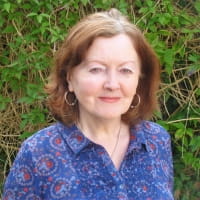 Linda Westaway
Linda has a background in Human Resources and Learning & Development across a range of  sectors, including pharmaceutical, SME, and not for profit. She continues to support a number of Universities and charities with 1-2-1 coaching and mentoring of staff, and is currently an enterprise advisor, developing career and employability strategies with special schools in Hertfordshire.


 Linda's work as a non-executive Director with an NHS Primary Care Trust convinced her of the need for commitment to public and patient engagement, and to ensuring that patients and their carers have a voice.


Linda Westaway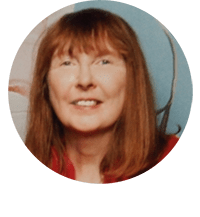 Karen Whitehead
Karen currently lives in Somerset and has enjoyed a longstanding career, particularly in healthcare & was awarded an MBE for 'distinguished work services'. Karen joins RCS England as a Patient Advocate with the Royal Osteoporosis Society Research Academy, a Patient Expert with NICE PIP & a Committee Layperson, including the NICE Hip Fracture Guideline Update Committee. She is also a member of the Royal College of Physician's FFFAP Patient & Carer Panel & Hip Fracture Group. Recently, Karen has undergone eight general and local anaesthetic and various procedural surgeries, and has also been a carer for her husband's ground-breaking twelve-hour surgery. With well over 30 years of experience working and volunteering for charities and non-profit organisations, Karen is keen to use her own personal experiences to help advocate and raise awareness for patient voices.
Karen Whitehead
Lara Cowpe
Lara currently lives in South East Wales and works as a lecturer at Cardiff University's School of Healthcare Sciences. A qualified occupational therapist and active volunteer for patient charities, Lara is passionate about patients having a voice and advocating for their own interests and care. Lara's own personal, patient experience has helped her develop an enthusiasm for utilising the patient voice to help shape care for the future.
Lara Cowpe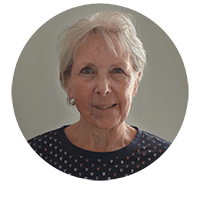 June Jach
June lives in Bridport, Dorset and has a strong professional background in buildings and facilities management. Through a Dorset volunteering centre, she actively supports a number of projects, including mentoring those with emotional and mental health issues. June's own patient journey means she has first-hand experience and understanding of the various care support needs of patients.
June Jach

Professional Members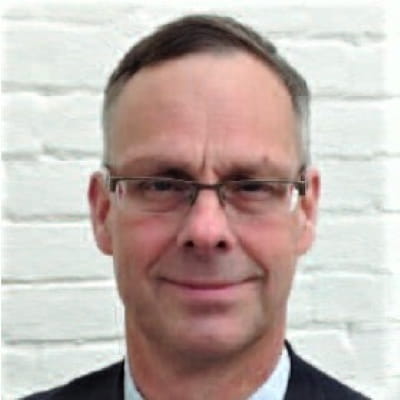 Mr John Abercrombie MB BS FRCS
John Abercrombie was born in St Bartholomew's Hospital and subsequently qualified from that institution in 1985. He was awarded FRCS in 1989. He has been a Consultant Colorectal Surgeon at Queen's Medical Centre, Nottingham since 1998. His areas of specialist practice are in bowel cancer screening colonoscopy, inflammatory bowel disease, abdominal wall reconstruction and the surgery of intestinal failure. He was Core Training Programme Director and then Head of the School of Surgery in the East Midlands (North). He has provided specialist advice to the NHS ombudsman and to the coroner's court. He currently sits on the CRG for specialised colorectal services and was elected to the RCS Council in 2013.
Mr John Abercrombie MB BS FRCS
Professor Chris Franklin OBE FRCPath
Chris was a consultant pathologist from 1985-2014 and Professor of Oral & Maxillofacial Pathology. He was Postgraduate Dean from 1998-2013, responsible for postgraduate education and training of doctors and dentists in the then Trent NHS region, and Chair of UK Postgraduate Deans Committee. Chris was President of the British Society for Oral & Maxillofacial Pathology from 2006-2009. He was awarded an OBE in the 2011 New Years Honours list for services to healthcare.
Professor Chris Franklin OBE FRCPath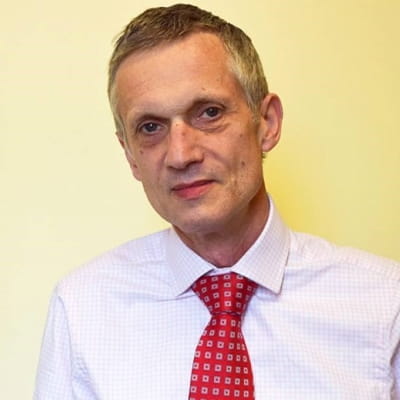 Professor Stephen Porter BSc PhD MD FDSRCS FDSRCSEd FHEA
Professor Stephen Porter is Institute Director and Professor of Oral Medicine of Director UCL Eastman Dental Institute and current President of the European Association of Oral Medicine. His research interests include the diagnosis and management of potentially malignant disease of the mouth and the treatment of immunologically mediated disease of the mouth and salivary glands. He has published over 450 scholarly works including original research papers, review articles, editorials, textbooks and computer-based works. He was elected to the RCS Faculty on Dental Surgery Board in 2014. He is a previous Senior Vice-Dean of the Faculty and is the Chair of the Faculty's Research committee.
Professor Stephen Porter BSc PhD MD FDSRCS FDSRCSEd FHEA