Membership Survey
Introduction
Why do we survey members?
Every few years we conduct a membership survey in order to:
Ensure that our work and priorities are in-line with the views and expectations of members
Gain an understanding of changing views and opinions within the membership
Our approach
We developed our 2016 membership survey in conjunction with Ipsos Mori, a leading market-research company. To ensure we asked the right questions, we:
Interviewed council members to determine priorities
Interviewed members in all career stages to test the questionnaire
The survey was open online from 5 July - 7 August 2016. 3,496 (19%) members across all careers stages completed the survey.
Our 2016 membership profile
The number of survey respondents across our different membership categories, career stages and in different countries and regions corresponds to our membership, providing us with a balanced view.
Click on the images below to explore our membership profile.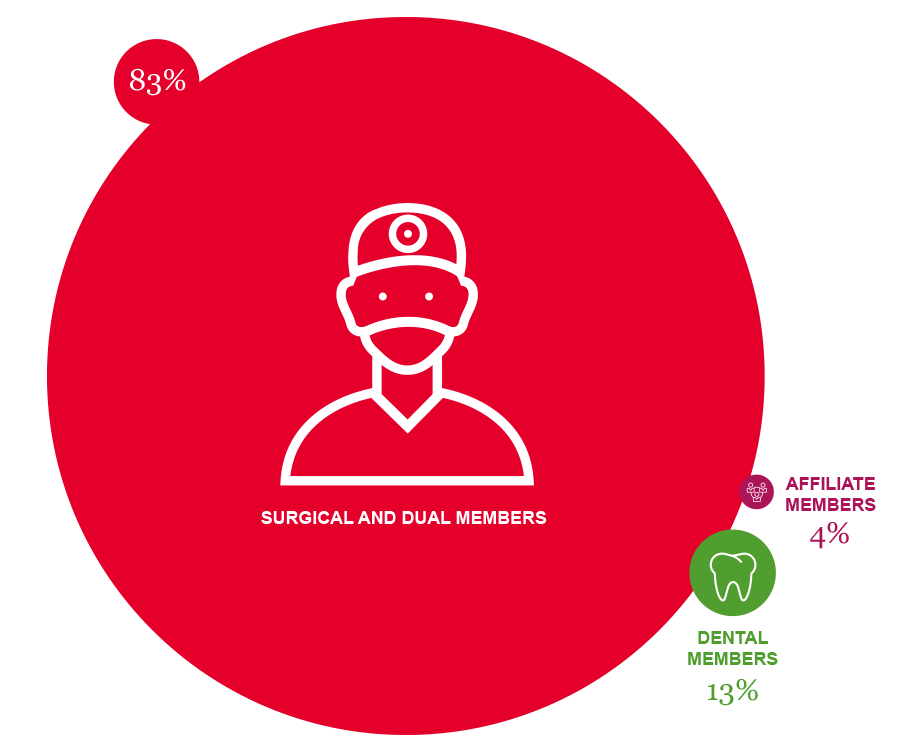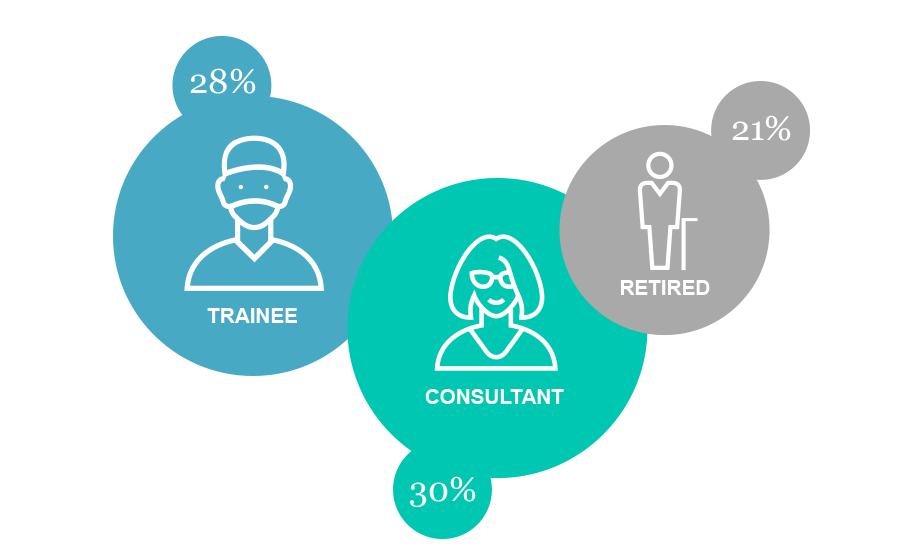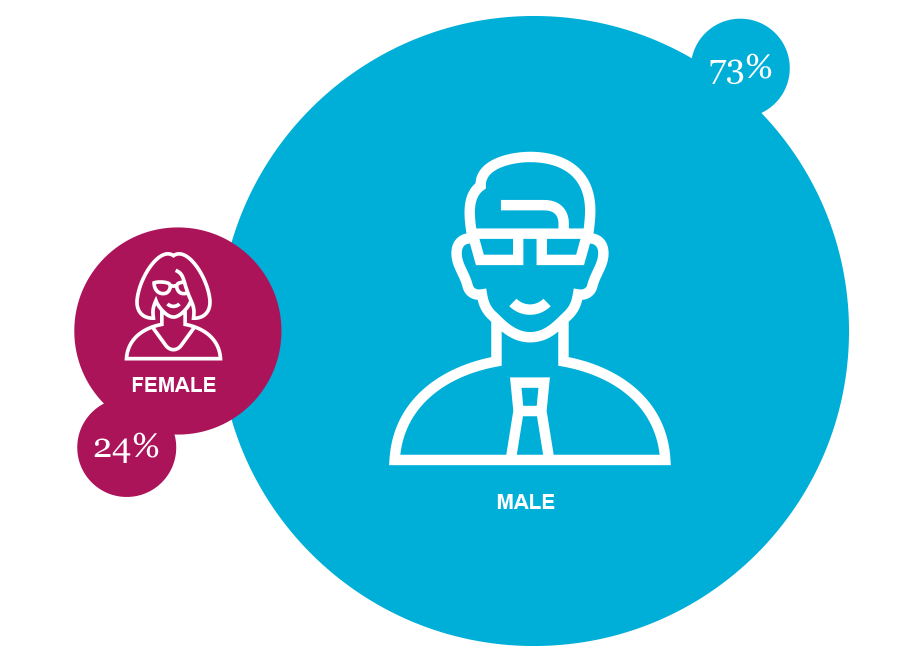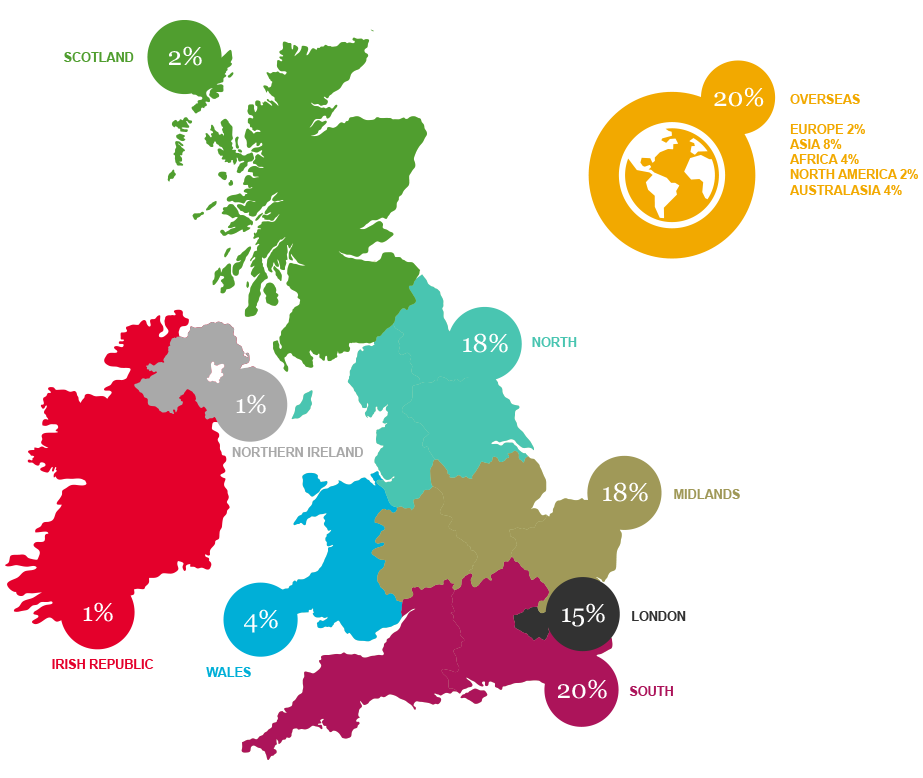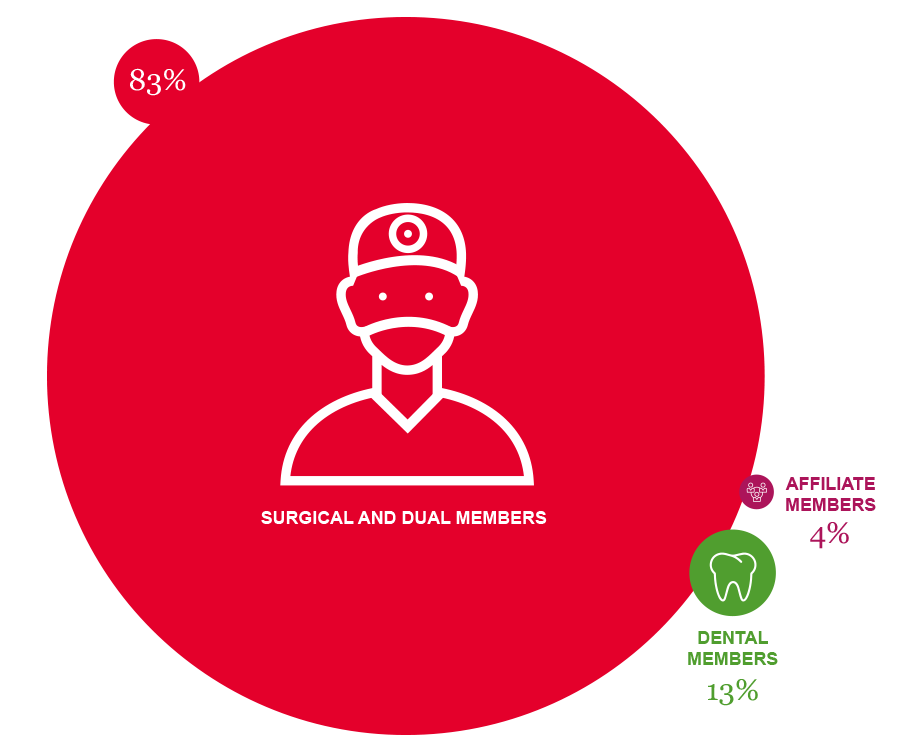 Topics
We asked members questions within the following areas:
We have developed a five-point commitment to you as a result of the survey findings.
New online feedback panel
We had over 1,000 members register their interest in joining an online feedback panel, which we will use to help us ensure that our work is timely, relevant and representative of our membership. If you would like to join the panel, please email us.