WinS Forum
The Women in Surgery (WinS) Forum is made up of both elected and invited members. The Forum meets approximately three times a year to work on a wide range of projects; from developing new guidance to planning events, and raising issues relating to women in surgery. Forum members represent WinS on College Council and on other committees. Many Forum members also work with external groups to help widen access to careers in surgery.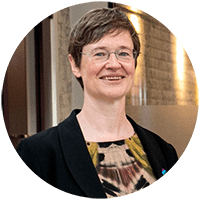 Tamzin Cuming
Chair, Women in Surgery.
Tamzin Cuming
Jennifer Graystone
I'm a Consultant Oral & Maxillofacial Surgeon specialising in Head and Neck Cancer at Oxford University Hospitals. I'm also the Clinical Director at Thames Valley Cancer Alliance. I'm passionate about WinS, in particular breaking down any perceived barriers for women to pursue a career in surgery and always keen to engage with colleagues to make this happen.
Jennifer Graystone
Rebecca Grossman
Specialty trainee representative
Rebecca Grossman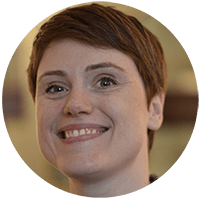 Greta McLachlan
Specialty trainee representative
Greta McLachlan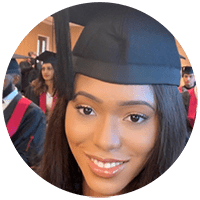 Sonia Ike
I'm currently working as a Registrar in Plastic & Reconstructive Surgery in London. I have keen interests in health policy and medical education. To compliment this, I am undertaking a part-time Masters degree in health policy, planning and financing. I am truly passionate about leadership, advocacy, mentoring, quality improvement across healthcare, and research. As a member of the WinS Forum, I strive to be a voice for those identifying as women surgeons. I wholeheartedly believe that 'representation matters' and 'you cannot be who you cannot see.' During my time on the WinS Forum, I aim to address and help rectify issues relating to gender disparities, workplace culture and greater, societal systemic concerns.
Sonia Ike
Daphne Chia
Foundation trainee representative
Daphne Chia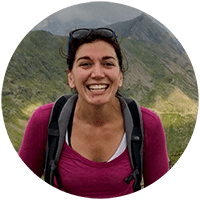 Casie Sweeney
Foundation trainee representative
Casie Sweeney
Tobi Oyebanji
Medical student representative
Tobi Oyebanji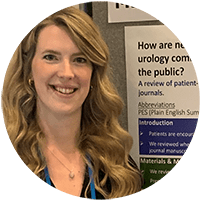 Caitlyn Bleakley
Core surgical trainee representative
Caitlyn Bleakley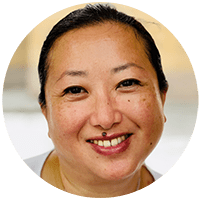 Evelyn Ong
I'm a Consultant Paediatric Hepatobiliary and Transplant Surgeon, based at the Birmingham Children's Hospital Liver Unit, with particular interests in paediatric pancreatitis, liver trauma and renal transplantation. I joined WINS to campaign for the kind of workplace for all that I enjoyed in my training, with supportive and strong role models, and to help women realise the careers they want. 
Evelyn Ong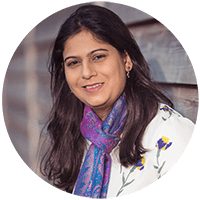 Faiza Ali
I am an ENT speciality doctor working at Ysbyty Gwynedd .Bangor,North Wales. I am the SAS representative on the WinS Forum. I strongly believe in equal opportunities for all, especially women who wish to pursue a career in surgery. I value WinS as it aims to achieve this through its fantastic network of incredible role models and mentors and it opens up opportunities to learn from colleagues and provide support for future generations of women surgeons. 
Faiza Ali