The Dreadful and the Divine: A visual exploration of the surgical instrument
23 September - 23 December 2010
The Dreadful and the Divine: A visual exploration of surgical instruments at the Hunterian Museum at the Royal College of Surgeons. The photography show explores contrasting connotations of historic surgical instruments - examining them as objects of both beauty and dread.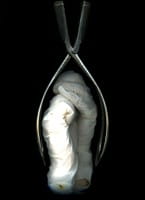 Photographic artist Elaine Duigenan goes beyond conventional documentary photography showcasing large, creative images of instruments from the Hunterian Museum - including forceps and amputation knives. Her use of innovative techniques, such as printing on mirror, invites the viewer to consider the tools simultaneously as objects of butchery and healing.

The exhibition, funded by an Arts Award from the Wellcome Trust, is the culmination of Elaine's year-long Armamentaria project which began in September 2009. It consists of series' and single images and a light installation projecting shadows of surgical tools on the gallery ceiling. It will also provide the public with an opportunity to view a set of amputation instruments from 1870.
Speaking before the exhibition launch, Artist in Residence Elaine Duigenan said: "Since becoming the Artist in Residence at the College I have become engrossed in the meaning of surgery as 'hand-work' and surgical instruments as an extension of a surgeon's hands. My experimental image making reveals the intricate relationship between that which opens the body, and what puts it back together again."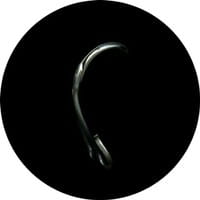 Elaine is represented by Klompching in New York. In 2009 one of her photographs from her series 'Micro Mundi' was flown to The International Space Station on Shuttle Atlantis.
This exhibition has been funded by a Wellcome Trust Arts Award.