How to avoid burnout in the NHS - learning to pull your own oxygen mask down first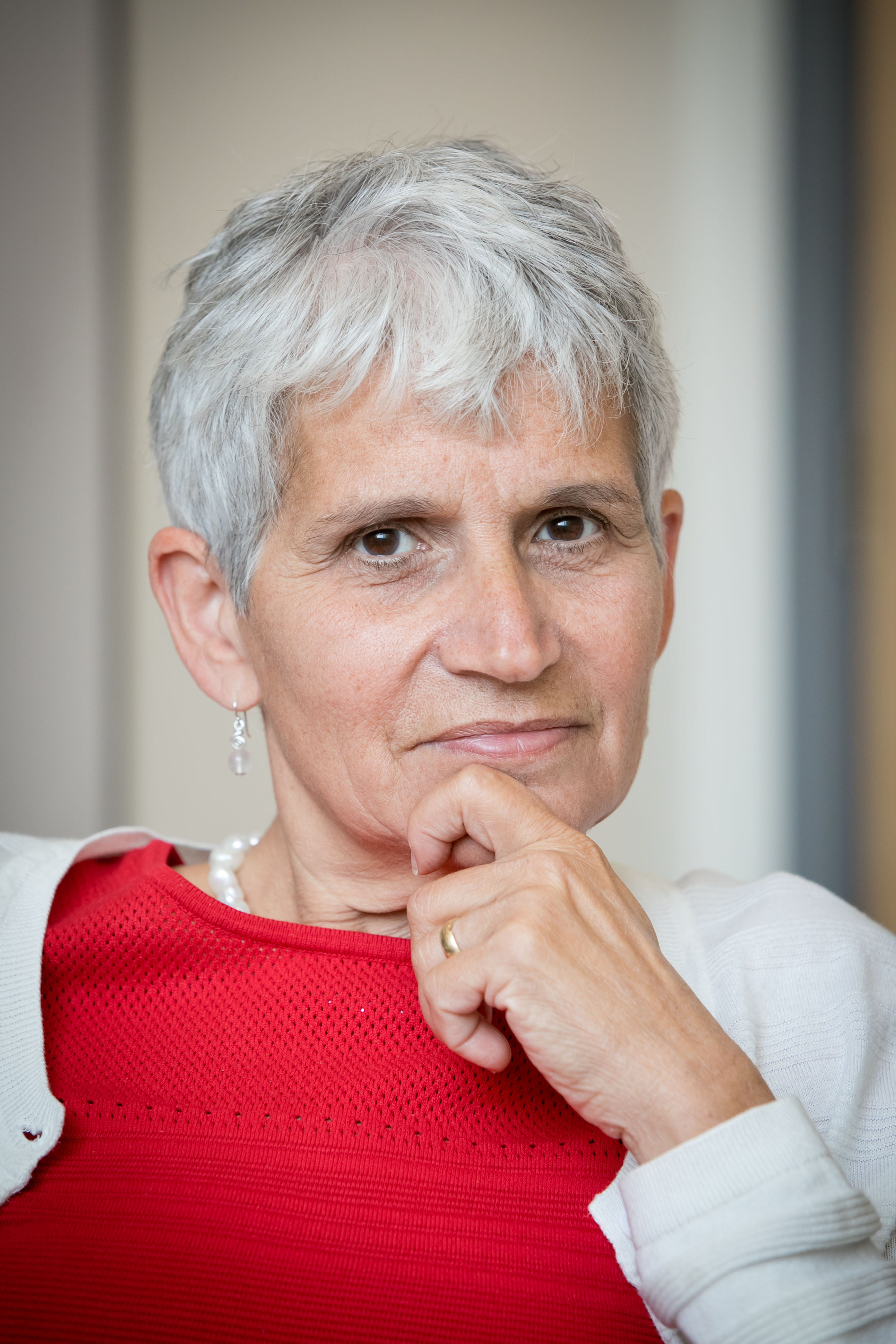 20 Mar 2019
Dr Clare Gerada
Dr Clare Gerada is a GP, former chair of the Royal College of GPs, and the Medical Director of the Practitioner Health Programme (PHP) – a confidential NHS service for doctors and dentists with issues relating to a mental health, or addiction problems. She has recently been appointed as a co-chair of a new NHS assembly, which will advise NHS England and NHS Improvement on the delivery of the NHS long-term plan.

I have been running a confidential mental health service for doctors and dentists in London since 2009 (the Practitioner Health Programme). Doctors from all specialties have used our service, but surgeons are underrepresented in the 6,500 plus patients we have had to date.

Surgeons' apparent lower rates of usage could be the result of a number of factors. It may be that there is a truly low prevalence rate of mental illness, perhaps because surgeons have characteristics that protect them. It maybe that their training and personality type gives them the resilience to be able to cope better with occupational stress. Or it could be that their needs are unmet, a hidden group amongst a hidden group.

Whatever the reason for this, my own hypothesis is that surgeons are an extraordinary group of individuals. Patients see surgeons when they are at their most vulnerable, and patients have to trust their surgeons, totally. This is not an easy ask for any doctor.

The very qualities which help surgeons to succeed, such as commitment, self-sacrifice and perfectionism may also put them at increased risk of mental health problems or burnout, partly because they may feel they are invincible and will go the extra mile.

To protect a surgeon's mental being and mental health, we have to understand what it is to be a surgeon; and therefore what they need to do their job. I think we have to protect surgeons, accept that they are special – maybe even place them on a pedestal. We have to understand, in psychological terms, what it takes to become a surgeon: the sacrifices they have to make, the long hours they have to work, the psychological armour they have to put around themselves to do their job; and that to do this means developing a sense of invincibility.

At the same time, we need to make it easy for surgeons to understand that if they are struggling, it is not a personal failure and to seek confidential help through a service such as mine.

Whenever you work with distress, illness and death, burnout is unavoidable, so it's not about avoiding it, but recognising it. The surgeons I've met find it very upsetting when they are not able to meet their patients before an operation, when they don't have control over their operating lists, or if they feel they are being asked to fit more patients onto an operating list, for example.

In order to stay healthy, they need the space to develop their psychological development through well-functioning teams. In surgery, it's even more important to have people to look up to - so they can teach you your craft and protect you on the way up.

We need to make sure that we preserve the spaces for surgical teams to come together to talk about their difficulties and the emotional impact of their job, without the risk of it being referred 'up the line'. In short, we should be understanding of what it takes to be a surgeon.

From my experience at the Practitioner Health Programme (PHP), surgeons have very low levels of addiction, except perhaps to work! When things do not appear to be going right, when the going gets tough, surgeons tend to work harder in the mistaken belief that this might improve their mood or address the shortfall in the service they are trying to provide.

Addressing burn out is about putting things in place in, and outside work, to help recharge your emotional batteries. I switch off by watching 'Come Dine With Me', other colleagues may unwind by running or knitting.

What we need to do is provide surgeons with spaces, time and the resources to come together – to be together, learn together and decompress together. Be kind to yourself, your colleagues and to your patients, in that order. In other words, learn to pull your own oxygen mask down first.
For more information about the NHS Practitioner Health Programme for doctors based in London, see: https://php.nhs.uk/
The Doctors' Support Network also has more information on confidential services available to doctors who maybe suffering a mental health problem, see: https://www.dsn.org.uk/support-for-doctors
---