Any health institution, or group of doctors, is capable of making changes to benefit patients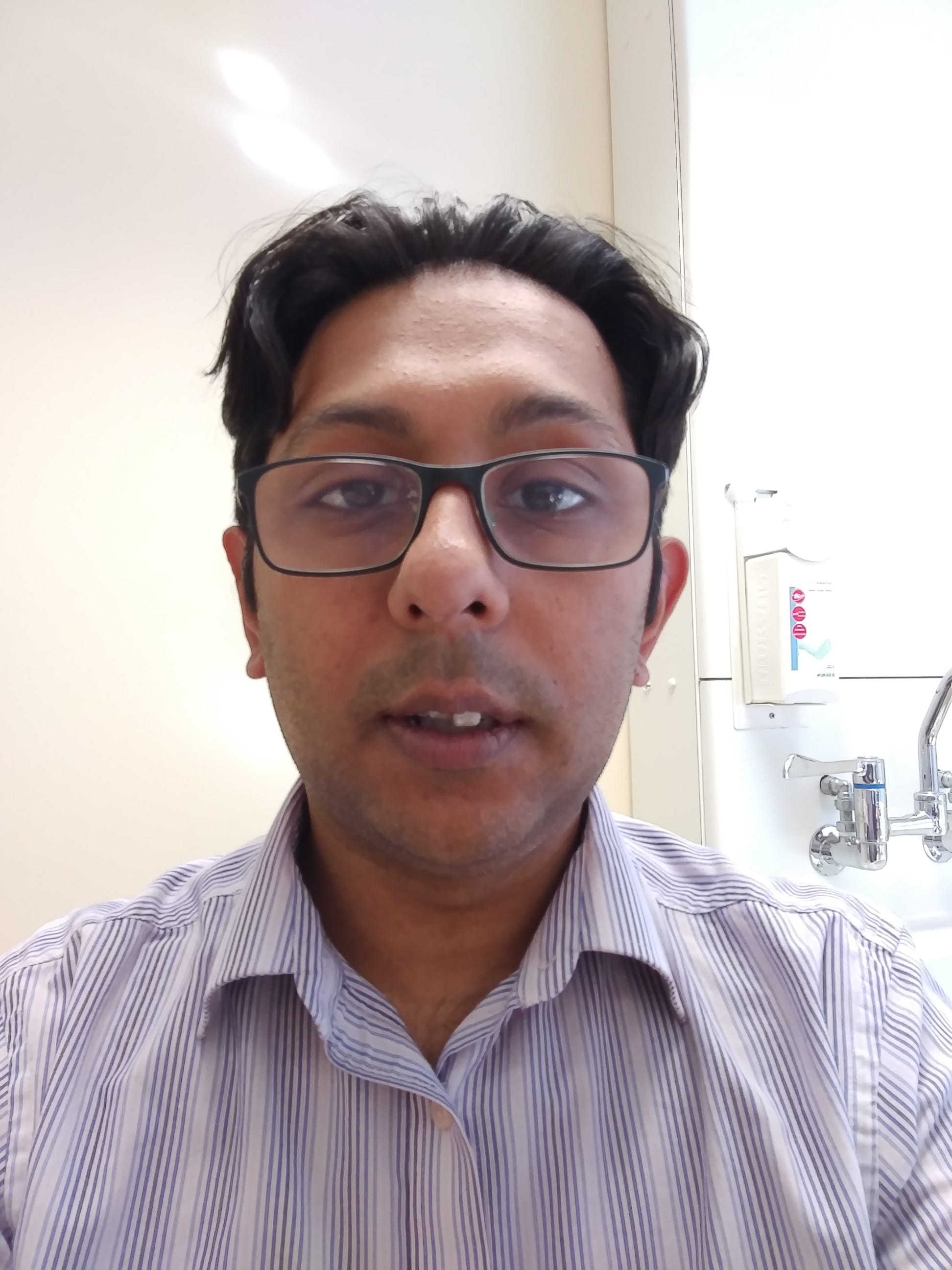 24 Oct 2018
Nabeel Qureshi
The Chole-QuIC project was initiated by the Royal College of Surgeons (RCS) in 2016. It aimed to reduce the time patients had to wait for urgent surgery to remove their gall bladder (cholecystectomy) for patients with acute inflammation of the gallbladder (cholecystitis), pain from a blocked bile duct (biliary pain), or gallstone pancreatitis. Our ambition was to achieve this by using quality improvement (QI) methodologies which would allow clinicians to drive change within their own hospital trusts. The goal was for 80% of eligible patients admitted in an emergency to undergo an operation for gallbladder removal within 8 days of presentation at hospital, in line with NICE guidance.  The project completed in January 2018 and is now being evaluated; results are expected to be published early next year. Further information can be found here.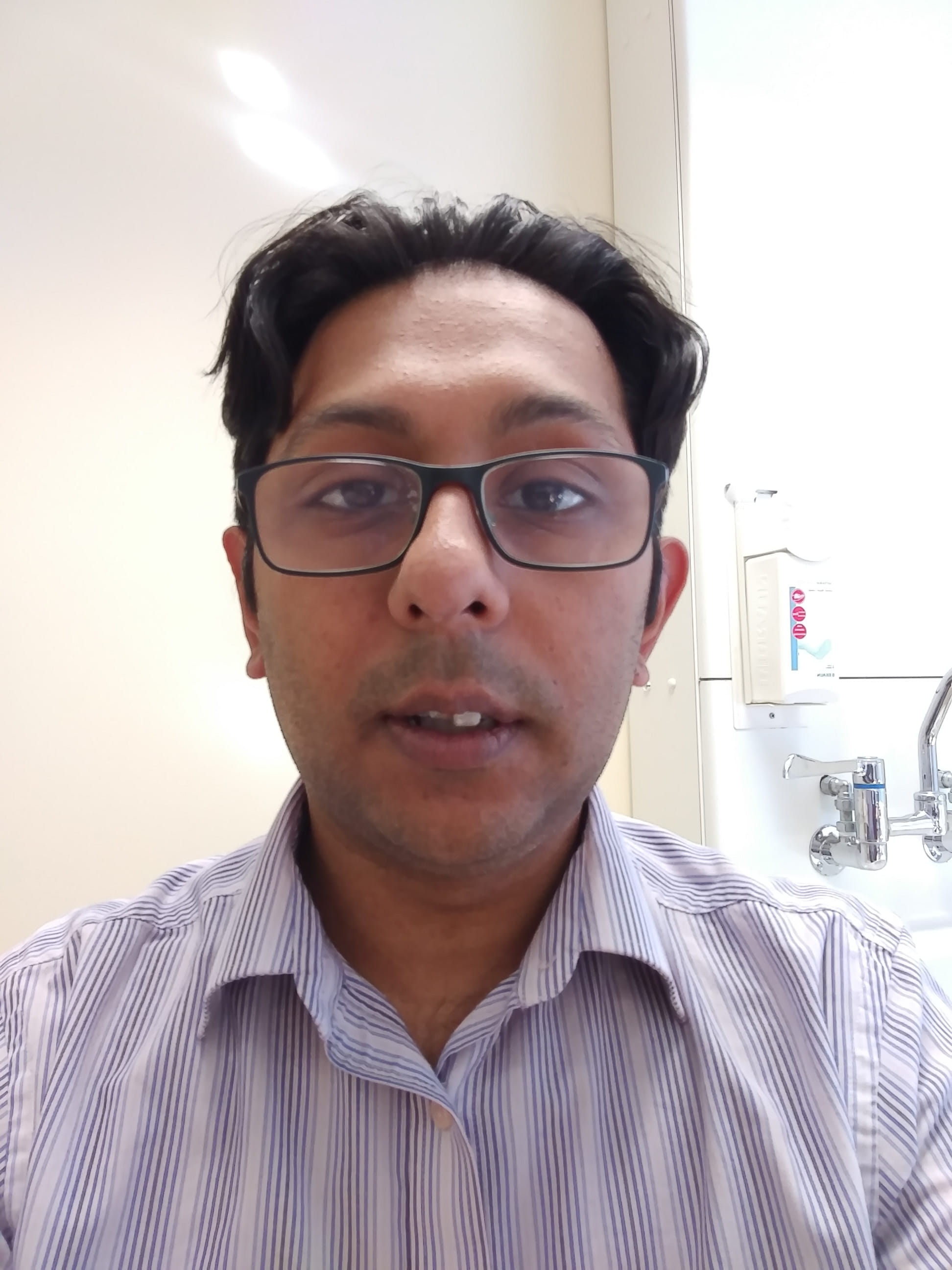 QI projects for me usually meant small changes in practice. This had been my experience of them up until we became involved in Chole-QuIC.  It seemed so appealing to me as it was such a dramatic change in practice for UK hospitals. Previous to this project, I was aware that there was variability in the management and treatment of this condition across the NHS and that it needed to be addressed.  Working in a hospital where management of various conditions have been set in stone for so long, I knew this would be extremely tough to implement. 
When we first signed up I was a registrar and that also made it more difficult to drive any changes through, but during the course of Chole-QuIC, I became a consultant and this made organisation and implementation much easier to achieve. Collaborating with so many moving parts in the hospital was very difficult at the beginning. Everyone's first response to any change is no, but I had some very useful help to combat these problems in the form of both RCS involvement; and the Clinical Lead for surgery locally was also behind the project. I think it is important to choose the right-minded people, innovators who are enthusiastic about change for the better.
Initially, we approached the board to get high level agreement that this should be a priority. This was done by showing that we would be helping capacity by reducing length of stay and readmissions. I also presented at meetings to make sure the message was getting through to a wider audience.
Interacting with other Chole-QuIC sites and seeing the various ways they were implementing change was also useful; this led me to create the gallbladder email infrastructure that we now rely on. This same model was then used by me to create infrastructure for other projects such as the outpatient surgical clinic (otherwise known as a 'hot clinic') which tied into the gallbladders. I feel this process allows me to keep a digital trail of referrals and allows access to audit if required at a later date. Synopsis of this process are:
Development and implementation of a clinical pathway

Reorganisation of referrals and theatre lists using a scheduling email address

Refinement of the hot clinic processes (including virtual ward)

Dedicated theatre lists

Use of nurse time to act as a gallbladder coordinator of patient care

Development of patient information materials
The RCS involvement was crucial to implement a change of this magnitude. I suspect without that involvement the project would have failed very early on. Seeing that other sites were making progress, and understanding how, was very useful. Also seeing why some sites were making less progress was equally useful. The most useful aspect of the RCS involvement was the sustained effort to keep us meeting our goals and promises. I do feel that without their involvement and abilities it would have been far too easy to simply let everything stay in the status quo.  The project team were very dependable; emails were answered promptly and the necessary materials were always sent out on time. These subtle differences can make huge differences in outcome.
The main lesson I have learnt during this process is that any institution or group is capable of change. This change can often be very difficult to achieve but change for the better is always useful to patients. With these lessons learnt from the Chole-QuIC project, I feel more confident in enacting changes to practice and have already started using these practices to improve the service rapidly.
Nabeel Qureshi is a consultant general surgeon and has been the site lead at Medway Maritime Hospital, in Gillingham, Kent, during the RCS's Chole-QuIC project.
---