This Pride Month, take time to learn from your colleagues' lived experiences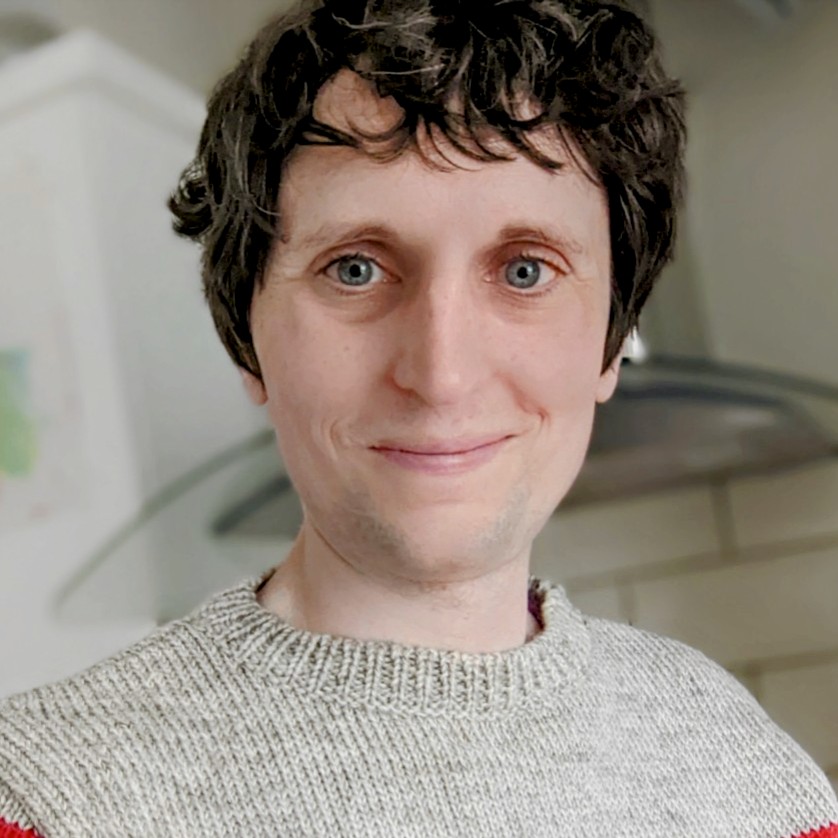 31 May 2023
Dr Alex Ashman
We often talk about how important it is to have diversity in surgery. Having diversity at all levels brings us a diversity of opinions and lived experiences that a homogenous group will lack. Done right, building a diverse team leads to improved morale, retention, performance, and patient safety. It is also the right thing to do, given the historical context. But diversity on its own isn't enough.
If you bring a diverse range of people on board but expect them to hide parts of themselves to fit in, they will lack the psychological safety to speak up. If you keep them as an outgroup, fail to include their viewpoints, don't give them a seat at the table, then you'll end up with groupthink. If you don't treat them equitably and give them what they need to shine, then they will underperform, burn out, or simply leave. If you want to retain a diverse team, you need to include everyone, give them a sense of belonging, and ensure there is true equity.
This isn't a one-size-fits-all approach – that's the whole point. And it requires us to be open to learning. Learning about our colleagues from different backgrounds, their lived experiences, and the ways in which their various personal identities interact with their professional identity. Sometimes these learning experiences are uncomfortable, as we realise that we have caused others harm or excluded them. In such cases, we need to have a growth mindset and learn from past mistakes, rather than becoming defensive and centering our own discomfort.
This Pride Month we invite you to learn about your colleagues, not just from an LGBTQ+ perspective but using an intersectional approach. We want to shine a spotlight on our colleagues whose LGBTQ+ identity intersects with another identity, be that neurodiversity, ethnicity, gender, religious belief, disability, parenthood, or something else.
If that describes you, then please get in touch by email, or message us on Twitter or Instagram. We'd love to feature you and your experiences this Pride Month. We're also happy to share anonymous quotes from those who don't feel safe to be visible. Help us to shine that spotlight on your lived experiences.
And for our followers more generally, we'd like you to adopt that growth mindset and seek to educate yourself. Consider: how can I ensure my colleagues are truly included
How can I offer them a work culture that fosters a sense of belonging, where they are safe to bring their whole selves to work? And how can I offer patients, relatives, and carers that sense of inclusion and psychological safety, when they are in the vulnerable position of needing surgical care?
Thanks for reading.
Dr Alex Ashman FRCS (they/them)
ENT Specialty Registrar
Publicity Lead, RCS England Pride in Surgery Forum
Email: prism.surgery@gmail.com
Twitter: @PRiSM_Surgery
Instagram: @prismsurgery