Your top 10 Bulletin articles of 2022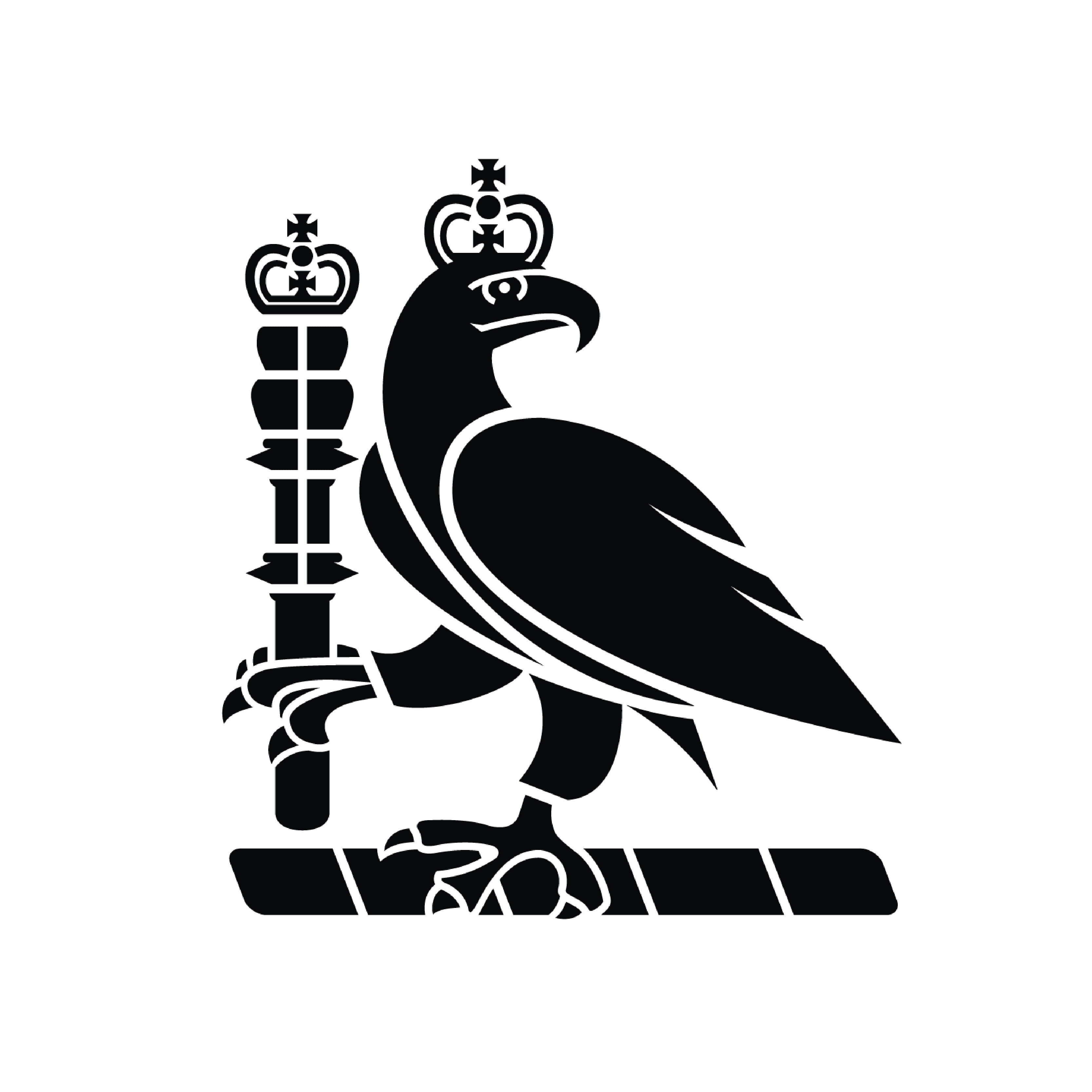 14 Dec 2022
Royal College of Surgeons of England
Since its first standalone issue in 2009, The Bulletin has always been a forum for debating current issues of interest or contention in surgery, and a way to communicate with members on the latest developments, both in the profession and at the College. This year's most popular pieces featured a range of discussions, news, editorial and research content. Have a look through the ten most popular pieces as chosen by you, the reader.
---
10. Can MRCS exam performance predict surgical specialty destination?
Successful completion of the MRCS examination is mandatory for surgical trainees in the UK, but does a candidate's performance in this exam determine which path their surgical career will take? UK candidates who attempted the MRCS examination between 2007 and 2020 were matched to career outcomes data to determine if high performers at this stage move on to more competitive specialties.
9. Aiding right-hand dominant surgeons in left-handed use of scissors
Skilled right-hand dominant surgeons will have no problem cutting sutures with the right hand but most would struggle to cut with their left. In this article, A See and HA Al Hussainy explore and validate new techniques to improve the ambidexterity of right handed surgeons with the aim of removing major performance limitations when performing suture cutting.
8. The research conduct spectrum for surgeons: your career in their rule bending hands?
Is modern surgical research truly ethical? The 'pressure to publish' is rife within the surgical research community, leading to suboptimal and even unethical practices. Chris Roche discusses this unethical research conduct that occurs more often than we would like to think, and the negative effect this has on surgeons who play by the rules.
Over recent decades (and expedited by the COVID-19 pandemic), vulnerabilities in underresourced and overstretched healthcare systems have been exposed and continue to be exacerbated. In this piece, ASiT and the trainee associations provide an urgent call to action to protect the future surgical workforce, sharing severe concerns for the ongoing recruitment and retention of talented surgeons.
6. A change is as good as a rest
In February 2022, our Editor of seven years, Kenneth Keogh, made the decision to step away from the role. In his farewell piece, Keogh contemplates the future for the Bulletin and the profession as we rebuild after the pandemic as well reflecting on his own time with the publication.
5. Optimism bias or an inconvenient truth?
In November 2022, RCS England declared a state of climate emergency. This was preceded by an editorial published by our President, Professor Neil Mortensen, which reflected on our response to COVID-19 and looked to the future of surgical training. Whilst we must now focus on addressing the backlog created by the pandemic, we will very soon be forced to take major steps in combatting the inconvenient truth of climate change.
Check out our sustainability collection with content from all of our journals on sustainability.
4. RE: Sexual assault in surgery: a personal perspective
The 2021 Bulletin article, 'Sexual assault in surgery: a painful truth', sent shockwaves through the surgical community, calling for a major cultural shift in professional practice. In this discussion piece, a female surgeon shares her own painful experience as an ST3 trainee and highlights the need urgent action to permit bystanders and witnesses to speak up without recrimination or fear.
Access our Confidential Support and Advice Service (CSAS) to speak to a trained counsellor.
3. Prioritising elective arthroplasty: a further challenge of COVID-19 Can a prioritisation scoring tool help with reducing waiting lists? Can a prioritisation scoring tool help with reducing waiting lists?
The COVID-19 pandemic has had a significant impact on the delivery of elective orthopaedic care in the UK, leading to a hugely increased number of patients on waiting lists. The focus has therefore now turned to reducing the backlog. In this research piece, A Odutola et al. seek to develop a clear, objective and reproducible system for prioritising elective hip arthroplasty.
2. Assisted dying policy review
The issue of assisted dying is always a highly emotive and controversial one, so it's not surprising that this subject to regular debate. In this article, our political editor discusses the College's existing assisted dying policy, and the reasoning behind the Council's recent decision to review it.
1. Sexual assault in surgery: a personal perspective - A letter to the authors
In this deeply personal and touching response to the 2021 Bulletin article, 'Sexual assault in surgery: a painful truth', Philippa Jackson recounts her own personal experience, recognising that none of the women included in the original article had felt able to make their stories public. Jackson discusses the staggering range of reactions from those around her, highlighting the need for systemic change in the way we respond when inappropriate behaviour is reported.
---
Thank you for your support for The Bulletin this year!