Impact Review
What we're doing for our members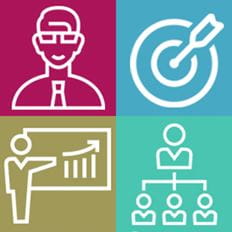 It's important that we are open and honest with our members about what we're doing for them and how we spend their membership fees. This year, we've created an impact review, pulling out highlights from the 2015/2016 annual report including:
A welcome from Andrew Reed, Chief Executive

Our key activities and achievements

Our governance

Financial activity

Our plans for the future
In the new year we'll be sharing the results of the 2016 membership survey, alongside a five-point commitment to you. In the meantime, if you have any feedback about our work, please contact us.