Exhibitions
Welcome to the online exhibitions of the Royal College of Surgeons of England Library and Archives.
Our online exhibitions showcase our rare and unique books and archives, allowing visitors from around the world to enjoy our collections.
New exhibitions are added throughout the year, so check back regularly to discover more about the visual and historic treasures from our collections.
Now that the Library and Archives in Lincoln's Inn Fields has reopened to visitors, we will be presenting physical exhibitions in the building, and these will also made available online for the permanent enjoyment for all.
Remembering our Queen 1926-2022
In honour of Her Majesty Queen Elizabeth II and her history with our College, we've collated a series of images and items from our archives collection in this digital exhibition, 'Remembering our Queen'. Learn more about her status as a Visitor and Honorary Fellow of RCS England.
Visit Remembering our Queen 1926-2022.
Our previous exhibitions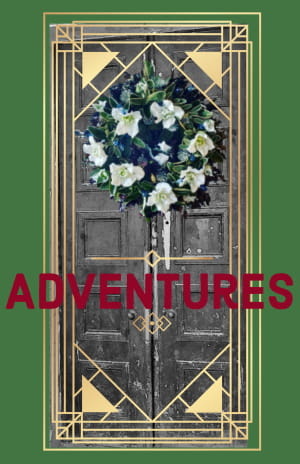 Our December digital advent calendar will give you a snapshot of our Library, Archive and Museum collections. Our advent door design was inspired by the old Museum doors that were uncovered during recent renovation work at our historic building in Lincolns' Inn Fields.
Visit Adventures.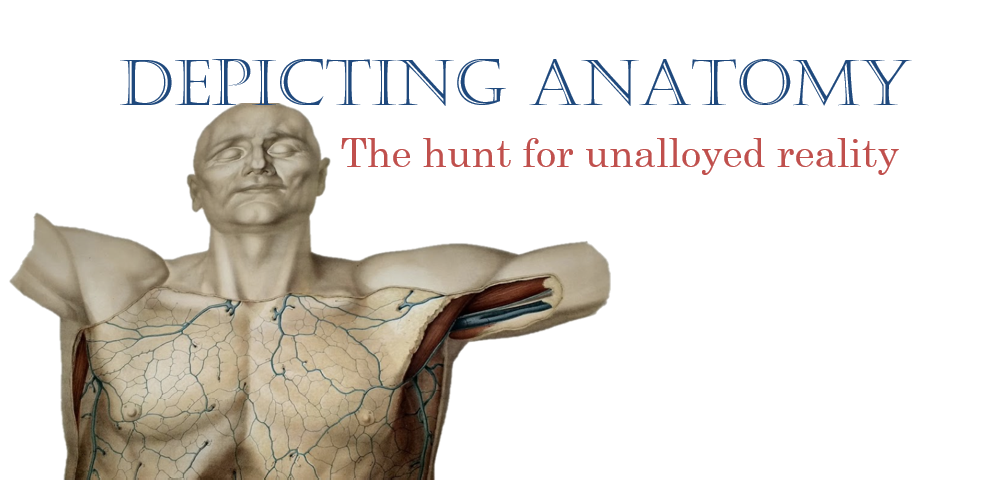 The Library has launched its second digital exhibition, 'Depicting Anatomy: The hunt for unalloyed reality'. The exhibition is a collection of striking images from rare texts, such as Cerebri anatome (1666) by Thomas Willis, illustrated by Christopher Wren, a text on the brain and nerves that was to be deeply influential for the next two centuries. Such works highlight the vital and significant role of anatomical learning in medical education from the late 15th century up to the present day.
The exhibition draws together images and explanatory information on some of the most extraordinary, artistic and beautifully accurate anatomy books in the Library's Rare Books collection.
Visit Depicting Anatomy: The hunt for unalloyed reality.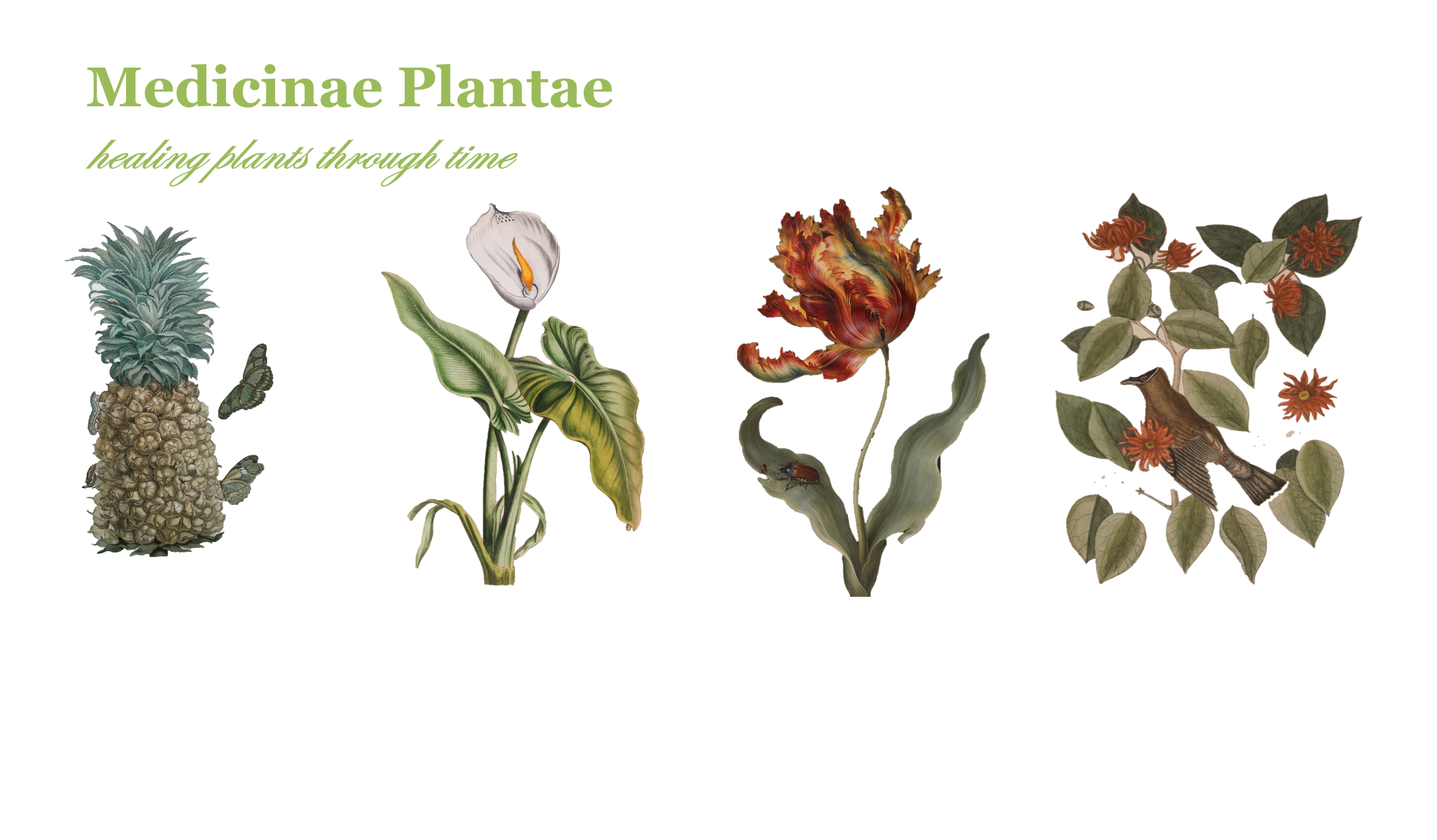 Healing plants were once at the core of medical teaching and doctors and surgeons were required to be medical herbalists alongside their other practical skills. This exhibition concentrates on works that represent the most famous and rare of the RCS library's botanical herbals and evokes the passion, exploration and dedication of the medical botanists that documented these plants in gardens and in the wild and ultimately used them to help patients. The library of the Royal College of Surgeons of England has an outstanding collection of early herbals and botanical books. Most of these are donations from surgical fellows who studied botany or had a personal interest in plants and natural history. Plarr's Lives of the Fellows includes many such surgeons, for example: Joseph Lister, pioneer in antiseptic surgery, who was second in the list of candidates obtaining honours in Botany, according to his University of London certificates dated 14 August 1845.