Are You Cut Out For It? 10 years of our Surgical Skills Competition…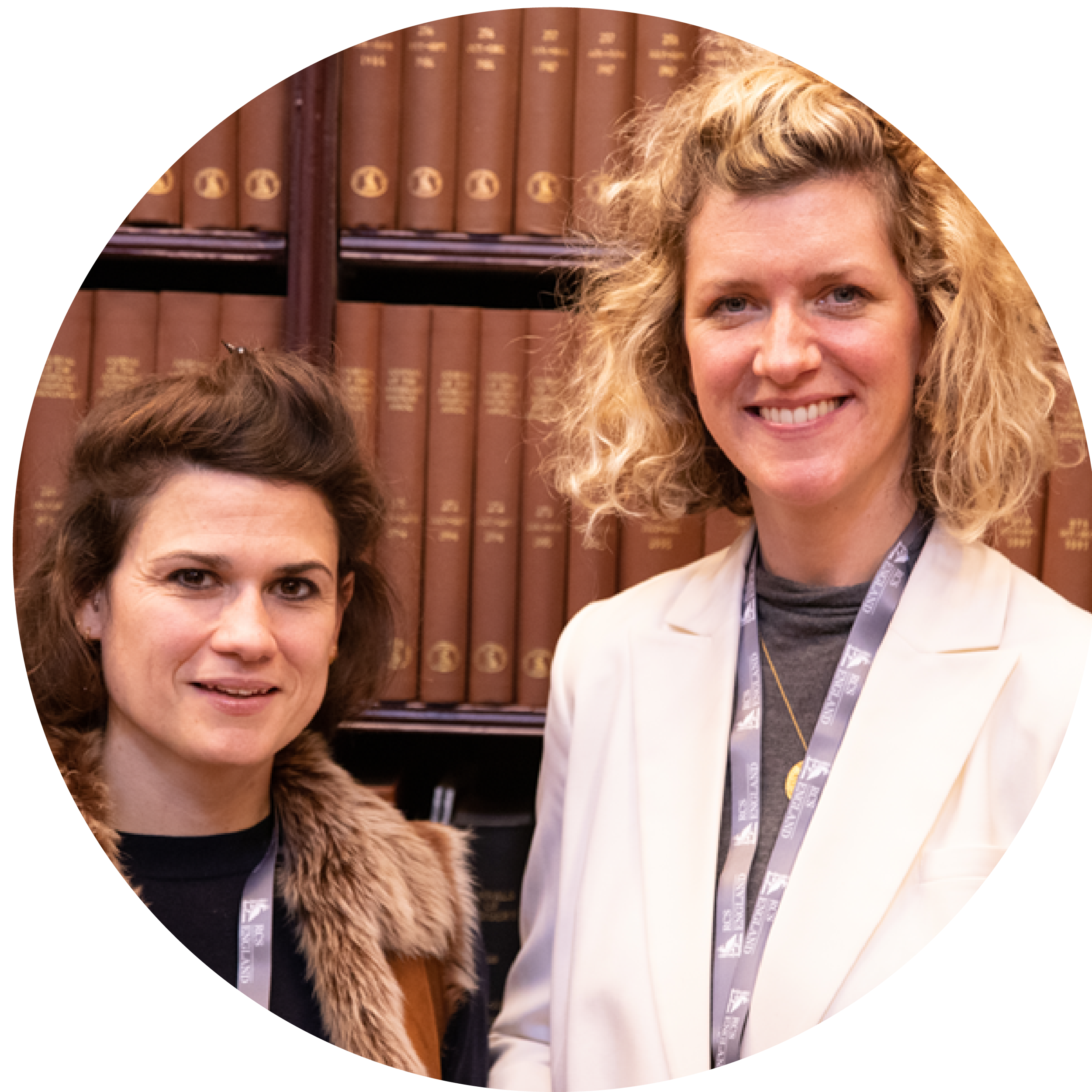 01 Sep 2022
Kathryn Ford and Lilli Cooper
RCS England members Kathryn Ford and Lilli Cooper established the Are You Cut Out For It? national surgical skills competition ten years ago. They tell us more about why they founded the competition and how it has evolved.
Core training can be a lonely time as foundation groups disperse. Ten years ago we were inspired to provide a fun way to celebrate learning and teamwork, encourage mentorship, and allow trainees to bond at both a regional and national level. It was a pleasure to celebrate the 10th anniversary of the Are You Cut Out For It? surgical skills competition this year, in the new Royal College of Surgeons of England Bjorn Saven Centre, alongside President Neil Mortensen, Senior Vice President Tim Mitchell, RCS England Learning and Outreach teams, and the competition's sponsors. 
Are You Cut Out For It? provides a competitive yet friendly environment for core surgical trainees to shine. CT2s are invited to compete as pairs, performing basic surgical skills tasks that are matched to their level of training, and are quizzed on their background knowledge of surgery. Throughout the regional heats and in the national final, competitors take part in a range of practical skin and wound management and laparoscopic tasks, as well as engaging with non-technical skills such as prioritisation. The winners of each heat are then entered into the final, where they will go head-to-head with the top competing pairs from the other regions across the UK, for the chance to win a share of £1,500 and the prestigious Louis Solomon Knights Award for Surgical Skills.
Our first competition only had representation from three regions. Ten years on we are delighted that up to 14 surgical deaneries have come together to take part. We have faced some challenges, particularly through the pandemic years, but with the support of our volunteer judges, the organisers of the regional heats, and our sponsors we are overjoyed to have hosted eight national competitions since 2012! 
One of the highlights for us has been welcoming back familiar faces, amongst the judges, who have given their time freely (often for many years), and to hear stories from former competitors who have gone on to host their own regional heats and aspire to become consultant judges themselves. 

We are immensely proud of the surgical skills competition, and the goodwill, legacy and cohesion it represents, within the competing teams, with their mentors, and with the many hands that make the competition light work.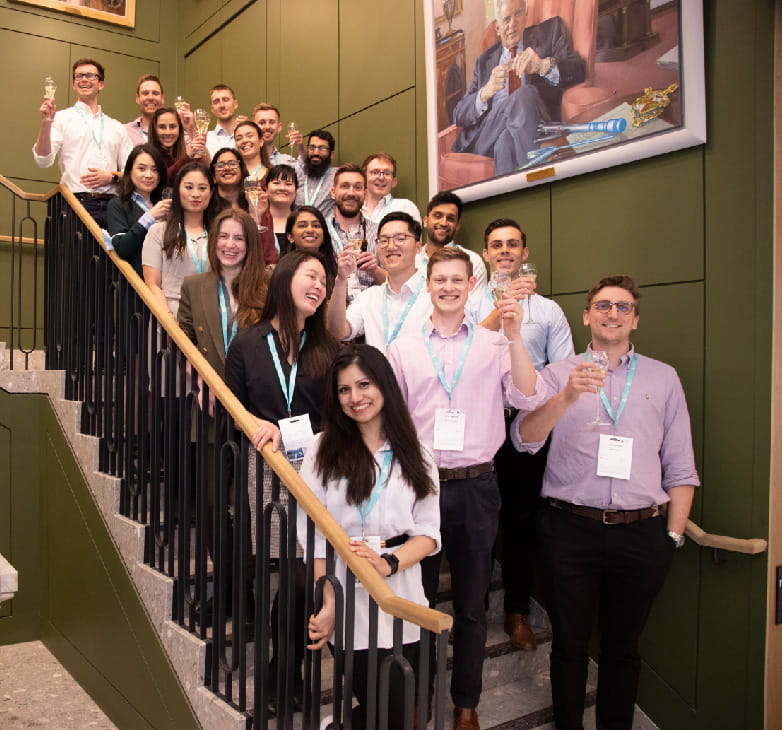 Images: competitors (left) and judges (right) of the 8th Are You Cut Out For It? National Surgical Skills Competition final, hosted on 30 April 2022. 
Surgeons of all career grades and specialties are encouraged to get involved and become heat organisers! If you are interested in organising your School of Surgery heats and are in East of England, South England, London, or Wales please contact OutreachSouth@rcseng.ac.uk

If you are interested in organising your School of Surgery heats and are in the North, Midlands, Scotland, or Northern Ireland please contact OutreachNorth@rcseng.ac.uk

You can find out more about volunteering or taking part in the competition here. With thanks to our generous sponsors, Limbs & Things, and The Honourable Society of Knights of the Round Table for supporting the competition.