COVID-19: Good Practice for Surgeons and Surgical Teams
Last updated: Friday 3 April, 1.30pm
---

As healthcare systems around the world are operating, or preparing to operate, at more than the usual capacity during the COVID-19 pandemic, significant adjustments in surgical services will be required. To support surgeons and surgical teams as they respond, we have published a guide containing broad recommendations and which can be adapted based on circumstances. 
This guide sits alongside the intercollegiate guidance published to support with planning and priorities, and the general surgery guidance around procedures. It will remain under review and will be updated continually as new information develops. In particular, we shortly expect updated guidance from Public Health England on the use of personal protective equipment (PPE), and we are making representations to government about the urgent need for adequate PPE to be made available on the frontline.
This guidance was last updated on Friday 3 April at 11:45am in line with new PHE guidance on PPE.
---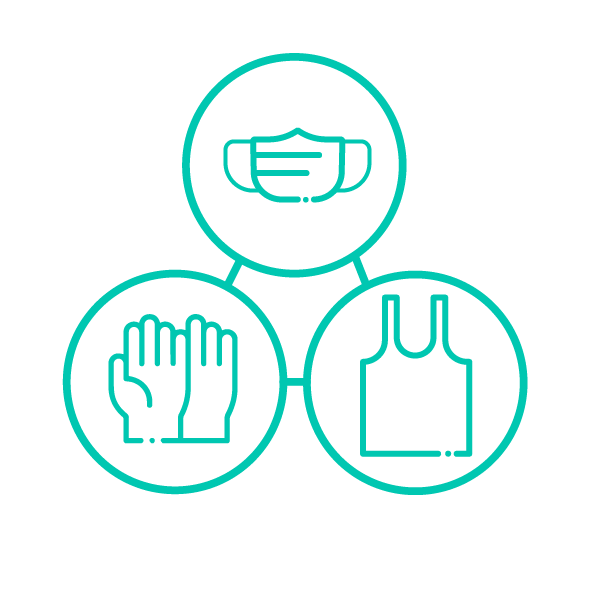 Read the guidance
COVID-19: Good Practice for Surgeons and Surgical Teams
Read the guidance
---
What can I learn from this guide?
The content covers advice in the following areas:
A. Adapting surgical services to cope with COVID-19
triage of non-emergency surgery
delivery of surgery in networks
adjusting rotas
carrying out virtual outpatient clinics
B. What to take into account when working outside one's comfort zone in an extended scope of practice, including advice for trainees and for surgeons returning to practice
C. Caring for patients at the end of life
D. Protecting the workforce, including advice infection prevention and surgeons' and teams' well-being
Read the guidance
---