Career Resources and Links
The RCS Careers team helps future surgeons and those supporting them.  Anyone may use and download the resources below. Medical students and foundation doctors can become affiliate members of RCS England for only £15 per year. We also try to help schools and teachers in supporting their students. 
In response to your concerns about the financial burden of training and the support you need from us, we now offer the First 4 membership package exclusively for UK trainees in their first four years post-MRCS. Learn more about how you can save up to £512 in membership fees. 
Information sheets
Useful careers websites
Aside from the information on getting into medical school on our website, you may find these resources useful.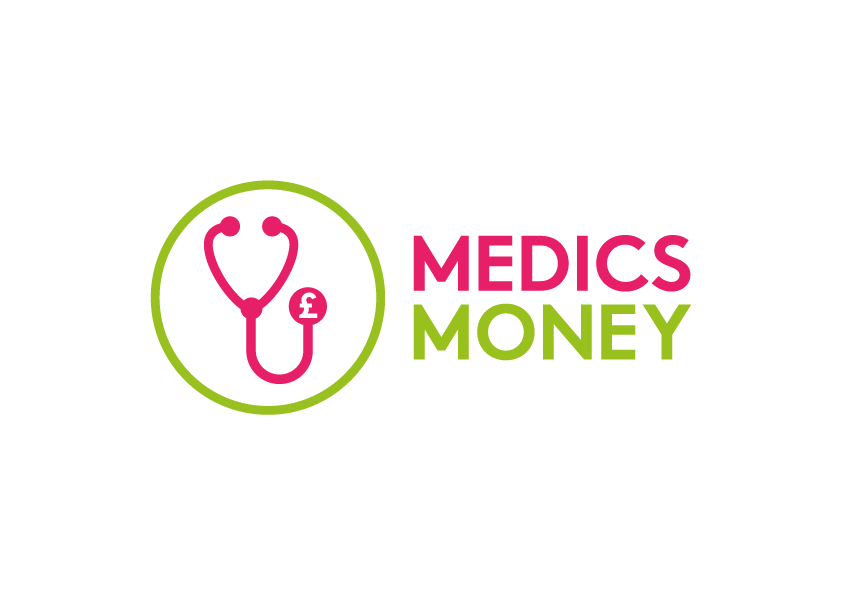 Claim a tax rebate using the free step by step guides, find a specialist accountant and more with Medics' Money.