Surgical Care Practitioner programmes
Providing a quality mark for surgical education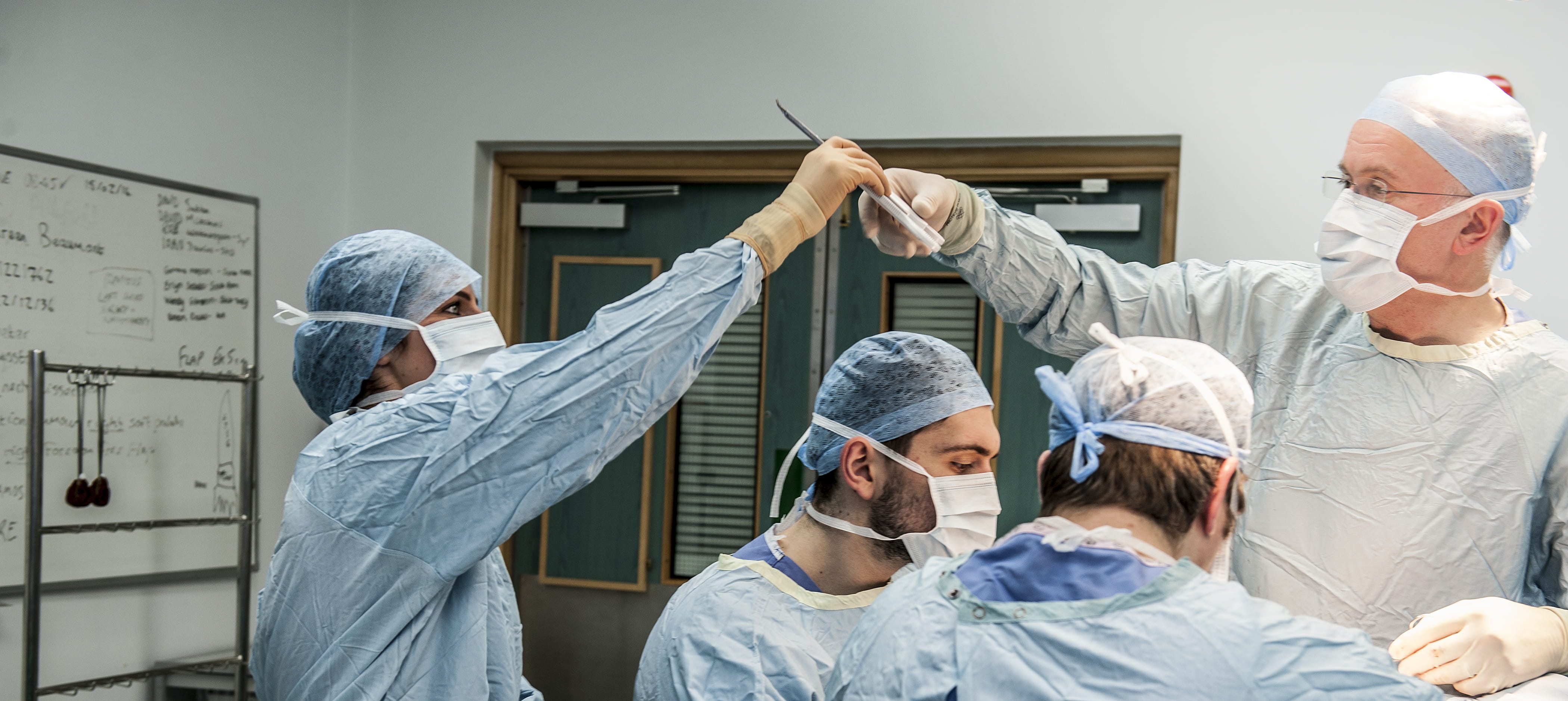 The Royal College of Surgeons of Edinburgh and The Royal College of Surgeons of England are delighted to unveil the Managed Voluntary Register (MVR) for Surgical Care Practitioners alongside the new SCP Curriculum Framework. The new curriculum framework sets the clinical, technical, and professional standards expected of a professional practitioner working in this defined role of surgical care and will be adopted by UK Higher Education Institutions (HEI) in developing and delivering SCP postgraduate education programmes.
Both Colleges are totally committed to the inclusion of SCPs in the surgical team as their role is essential to meet the rapidly evolving changes in healthcare, working independently in the surgical team with appropriate supervision, and to complement the team's workload to enable surgical trainees to have greater training opportunities, which are now more important than ever following the major adverse effects of the COVID 19 pandemic. 
The SCP has become well established in healthcare organisations and has been shown to:
enhance the capability of the surgical team
develop professionally within the team
support and enhance training opportunities for surgical trainees
provide surgical services that complement the medically trained workforce
The MVR provides the opportunity for trainee and practicing SCPs in the UK to demonstrate that they are appropriately qualified, working to the standards expected by the two Colleges and are committed to professional development. The Colleges would strongly encourage SCPs to apply, as collectively these initiatives establish and communicate the standards for the postgraduate education of SCPs. Joining the register means you are joining the official database of Surgical Care Practitioners and the wider surgical community. 
Accreditation can be applied for on our Accreditation Portal, by registering for a free account and starting a new activity.
The Curriculum Framework for the Surgical Care Practitioner (2022) pdf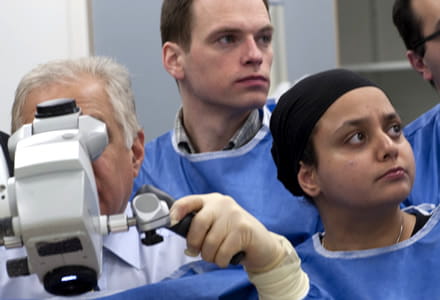 The HEIs listed below have been accredited by RCS to deliver Surgical Care Practitioner programmes. If you have any queries about these programmes, please contact the programme lead listed below:
MSc Surgical Care Practitioner
MSc Surgical Care Practice
Surgical First Assistant module
MSc Surgical Care Practice
Contact
If you have any queries about the Surgical Care Practitioner Curriculum or wish to discuss RCS accreditation of an SCP programme, please contact the RCS Quality Assurance Department at qa@rcseng.ac.uk.