Attending the Medical Protection Society's Professional Behaviours Masterclass will benefit surgeons and their patients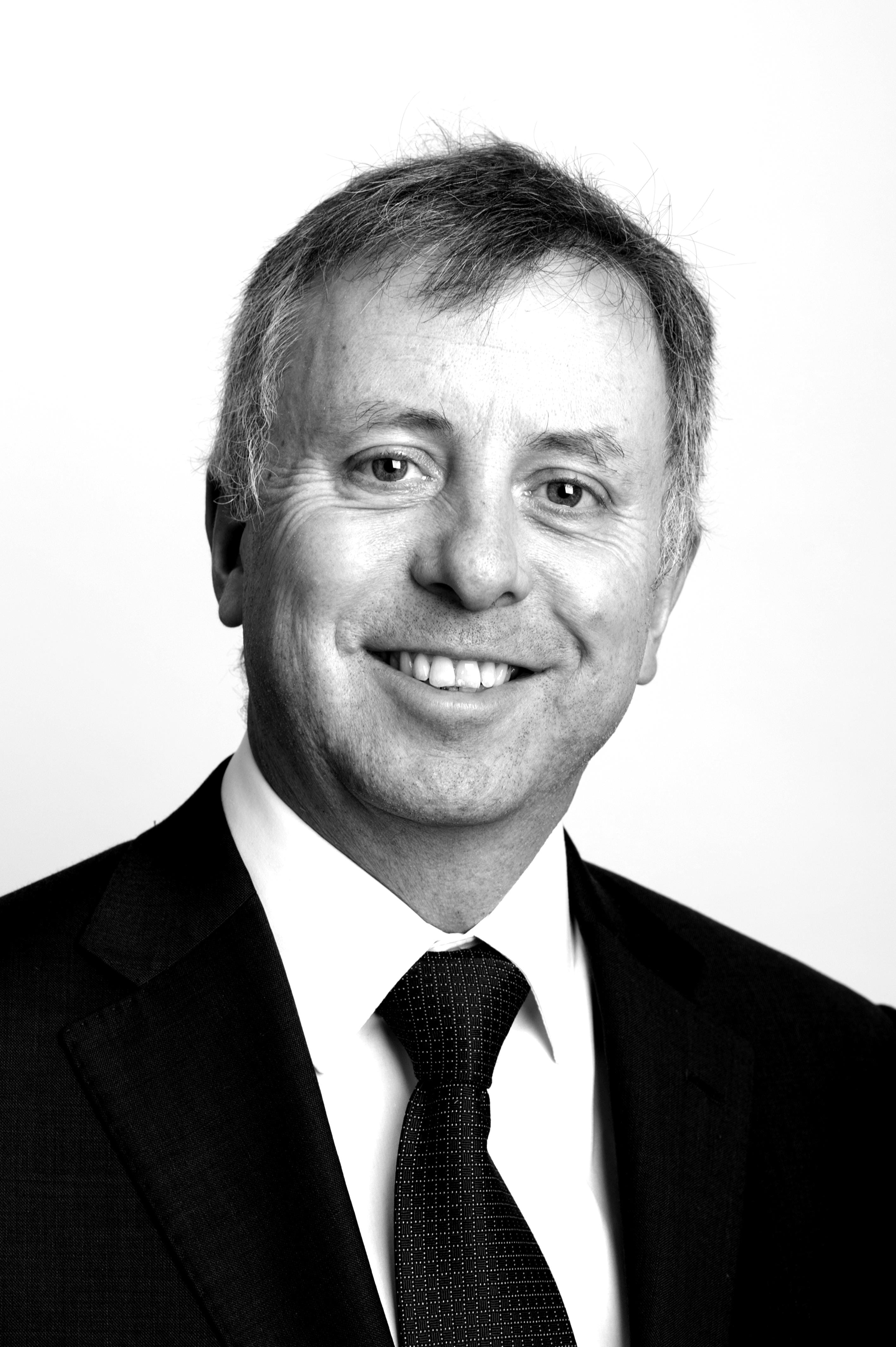 10 Oct 2018
Mark Dinwoodie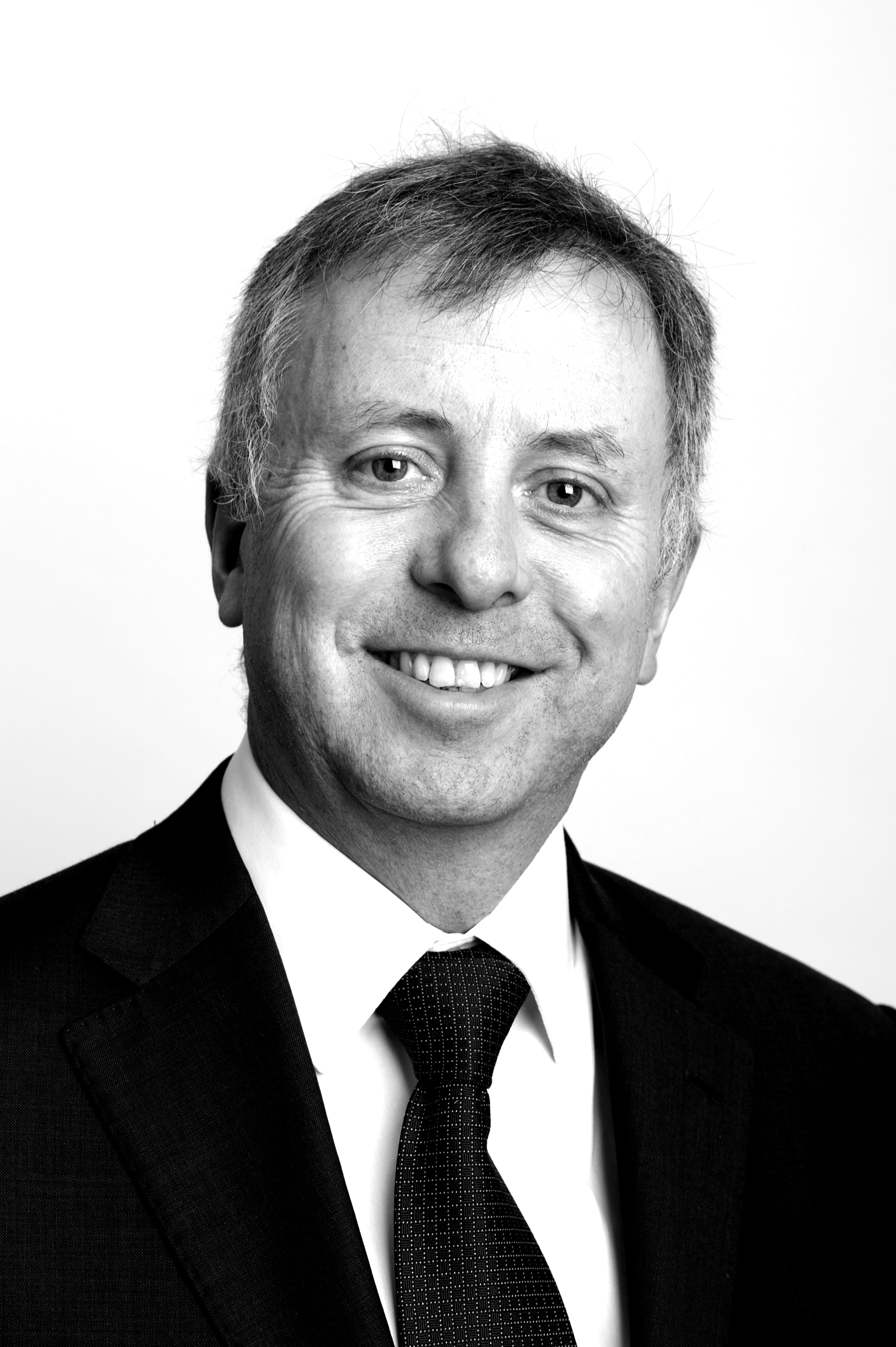 Over the past ten years cosmetic surgery has been widely featured in the press, and unfortunately not always for favourable reasons. A 2010 report by the National Confidential Enquiry into Patient Outcome and Death On the face of it highlighted a number of concerns around patient safety and regulation.
We can all probably recall the PIP breast implants scandal, where cost-cutting decisions resulted in women suffering significant injuries; and the ensuing 'Keogh' Review of Cosmetic Surgery Regulations which followed.
As a consequence, in 2016 the GMC published Guidance for doctors who offer cosmetic interventions. In parallel, the RCS updated its own guidance: Professional Standards for Cosmetic Surgery and through its Cosmetic Surgery Inter-specialty Committee developed a voluntary certification scheme. This recognises surgeons who have the appropriate training, qualifications and experience to perform cosmetic surgery, and provides assurance to patients.
The RCS approached MPS and asked us to adapt our risk management masterclass programme that we had been running since 2013, to meet the required specifications of the Cosmetic Surgery Professional Behaviours Masterclass, which is part of the new RCS certification scheme. The Masterclass was developed and piloted in 2016 and introduced in 2017 with MPS providing the first 'interactional component' day as part of the two- day programme. The second day provided by the RCS focusses on the psychological assessment of the patient, as well as medicolegal and other relevant ethical issues.
At MPS we often deal with cases where a patient is claiming the surgeon did not make it clear that they could not fulfil their request.  I imagine most surgeons who carry out cosmetic surgery have come across patients with unrealistic expectations, perhaps wanting to be a celebrity's double. Management of patient expectations is a particular challenge and can be exacerbated by over-promising and under-delivering through misleading advertising or failing to elicit and modify unrealistic expectations.
It can also be challenging to identify vulnerable individuals whose desired outcomes may not be best met by cosmetic surgery. This vulnerability may relate to those with Body Dysmorphic Disorder (BDD) or those being pressurised by others to have surgery. Those with BDD are over-represented in people seeking cosmetic surgery and their outcomes from cosmetic surgery are generally disappointing. Similarly, seeking cosmetic surgery as a means of addressing relationship difficulties may not result in achieving the desired outcome, as this case study illustrates.
Case Study
Mrs P attended a private cosmetic surgery clinic requesting breast augmentation, saying that she had been disappointed with the shape and size of her breasts ever since the birth of her last child a few years ago. In the absence of any medical contra-indications Mrs P underwent breast augmentation and initially seemed pleased with the result. The surgeon thought that the procedure had gone well. However she returned a few months later expressing considerable disappointment because her anticipated improvement in her relationship hadn't occurred and stated that she wished that she had never had surgery.
The case highlights the importance of establishing both the physical and psychological patient motivations for having cosmetic surgery as part of the consent process, as well as advising patients of the possibility that the procedure might fail to meet their expectations, even if optimally performed.
MPS aims to address the issues outlined above within its part of the masterclass. The programme for the day focusses on a number of key areas relating to the interpersonal aspects of providing cosmetic surgery, including how to develop an understanding of the factors motivating a patient and establish outcome expectations for those wishing to have cosmetic surgery. It also focusses on consent, shared decision making and record keeping, as well as how to manage patient disappointment. This can be particularly challenging, if from a technical perspective, the surgery appears to have been satisfactorily performed.
The consent process is particularly important in cosmetic surgery, and MPS receives a number of claims every year in relation to consent in cosmetic surgery. The very nature of cosmetic surgery and the fact that it is elective makes consent a challenging area. People are often keen to minimise possible risks and maximise potential benefits, but of course this can lead to a distorted perception of the true risk/benefit balance. Effective communication is an important technique to master, particularly in a field where there may be a number of influences on whether to have cosmetic surgery.
The MPS component of the masterclass has been designed to help those surgeons attending to enhance their understanding and skills around many of these issues, drawing on guidance from the GMC and RCS. The structure of the day allows the opportunity to share experiences, explore insights and consider a range of techniques to help bring about effective outcomes for both patients and surgeons. The day includes the opportunity to rehearse these skills along with handling a disappointed patient, with the assistance of highly experienced actors as simulated patients in a variety of cosmetic surgery scenarios.
For further details about the Cosmetic Surgery Professional Behaviours Masterclass, see: https://www.rcseng.ac.uk/standards-and-research/standards-and-guidance/service-standards/cosmetic-surgery/certification/
Mark Dinwoodie is the Former Director of Education at the Medical Protection Society (MPS).
---