Six ways we are embracing equity at RCS England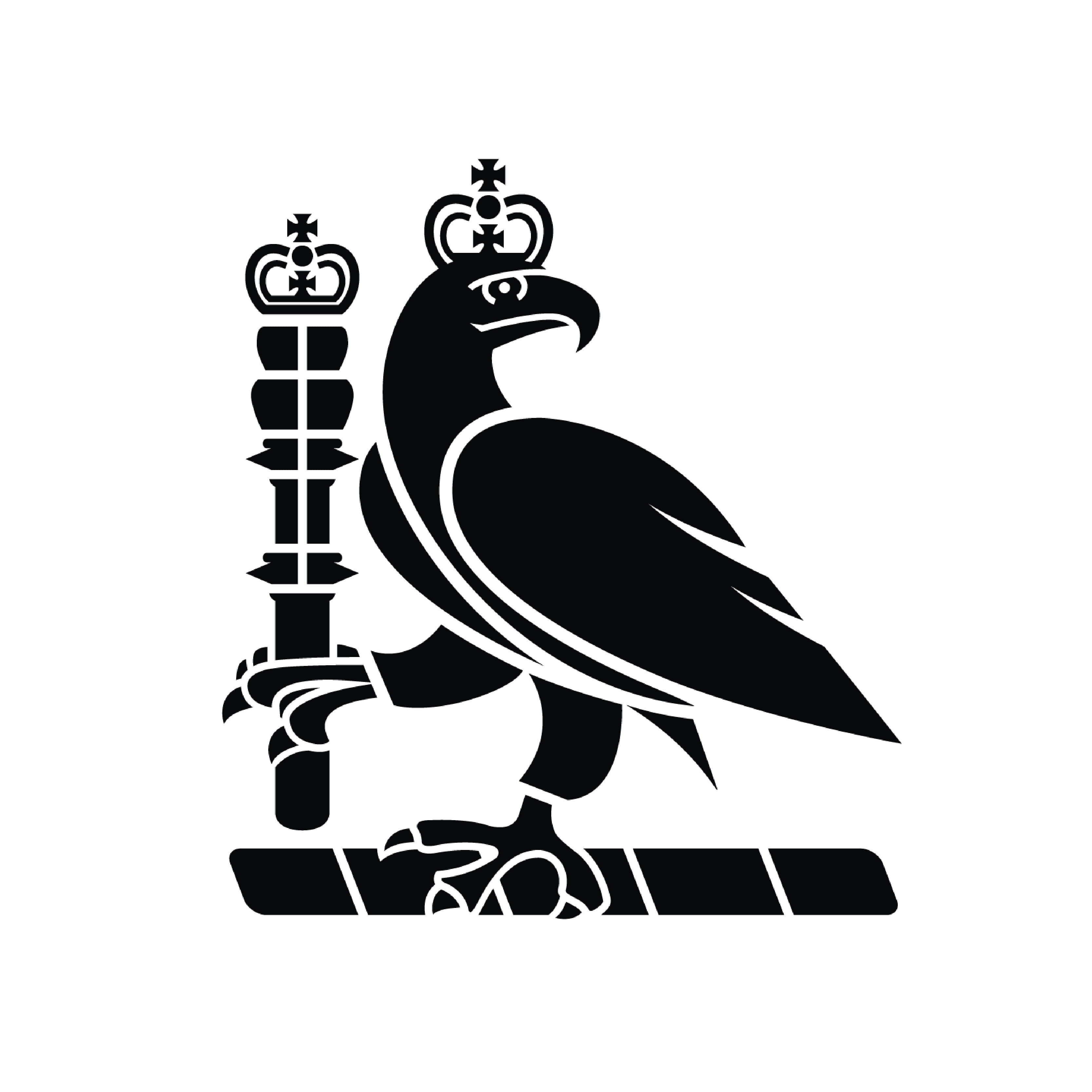 08 Mar 2023
Royal College of Surgeons of England
To celebrate International Women's Day, we are highlighting six ways the College is taking up this year's theme, #EmbraceEquity. From striving for equal representation in our examining board and course faculty, to creating leadership and mentoring opportunities for women in surgery, we are working hard to create a surgical culture where everyone feels safe, respected, valued and heard.
RCS England and our Women in Surgery Forum are proud to have signed and support the BMA pledge to #EndSexismInMedicine. Commenting on the pledge, our President, Professor Neil Mortensen said, "Sexism should never be tolerated. Doctors must speak up and challenge sexism, harassment or any other form of sexual misconduct if we experience or witness it. I am proud that the Royal College of Surgeons of England has signed up to the BMA's Ending Sexism in Medicine Pledge. Together with organisations across medicine, we will strive towards a world where doctors and medical students can work in a safe environment free from discrimination, and where gender plays no role in career progression or how they are treated. We want everyone working in surgery, and medicine more widely, to feel valued and included."
How else are we embracing equity? Let's find out!
---
1. Emerging Leaders programme
We are proud to offer an Emerging Leaders programme designed specifically for women and non-binary surgeons looking to familiarise themselves with leadership roles in the profession. Factors including imposter syndrome, lack of time, family commitments or financial difficulty can stop talented surgeons from applying to roles in which they could excel. This programme has been created with these challenges in mind. Our Emerging Leaders receive mentorship from experienced professionals and faculty members, as well as access to exclusive networking opportunities where they can connect with like-minded individuals and discuss strategies for success. Previous participants have gone on to become RCS England Council members, Director of Medical Education, and Regional Directors with the College.

Meet our current Emerging Leaders or register your interest to become a 2024 Emerging Leader.
2. Developing our mentorship toolkit
We understand that one key element to ensuring more equitable opportunities for women in surgery is through mentorship programs. That is why we're preparing to launch an online mentorship toolkit designed to help members across all career grades establish successful working relationships. Complete with support for setting up mentor/mentee relationships, video resources and case studies, this toolkit will offer practical advice on navigating different kinds of mentorship scenarios.

Stay tuned for more information on the mentoring toolkit and guidance coming soon.
3. Our Parents in Surgery report and Nuffield survey results
We want to ensure that all members of surgical and dental teams have equitable access and opportunities for employment, training, and professional development, regardless of their parental status. To meet this aim, we recently conducted explorative research aimed at understanding the challenges faced by Parents in Surgery and those who intend to be parents. The report marked the first phase of our response to the recommendation made in the Kennedy report concerning challenges faced by this group. Since then, we've commissioned the Nuffield Trust to conduct an independent review of how parental and caring responsibilities impact surgical careers. The Nuffield Trust has now published their findings and made a number of recommendations. We will use these findings to enhance our existing commitments to support those balancing parenthood or caring responsibilities with their surgical careers, which so far includes a roadshow, development of a specialised toolkit and more.

Read the full Parents in Surgery Report and watch our webinar on the topic.
4. Actively seeking out and recruiting more female examiners
We are also making strides towards increasing female representation among our examiners. To highlight this effort, a member of our Women in Surgery Forum conducted an interview with Ginny Bowbrick and Shirley Chan about their experience. In this interview, they discuss their roles as examiners, how they got involved in examining, tips for those interested in becoming examiners, and much more.

Read the full interview or join our team of examiners.
5. Addressing differential attainment in surgical exams
We know that differential attainment in surgical exams exists. Recent data indicates that male candidates are more likely to pass MRCS Part A and Part B exams than female candidates. Outcomes like these shine a light on broad inequities existing in the learner environment, something that the Kennedy Review urged us to understand and address. We have taken this call to action by launching a survey to gather information from our exam candidates about how their experience could be improved. Our aim is to use these insights to develop and implement targeted interventions that will close the attainment gap.

Find out more about our work in this area.
6. Charting the road to gender equity in surgery
We are in the early stages of developing a longitudinal study to look at the first cohort of Women in Surgery network members and their careers to date. This study will also track current trainees and record their experiences into the future. We hope that this research will give us a better understanding of the experiences of women in surgery in various career stages, specialties and locations and highlight real and perceived barriers to women pursuing surgical careers.
---
We strongly believe in encouraging, enabling and inspiring women to fulfil their surgical career ambitions. How do you #EmbraceEquity in your professional life? Let us know on Twitter.
If you haven't already, don't forget to join our Women in Surgery (WinS) network, connecting you with over 6,000 women from all career grades and specialties across the UK to collaborate, network and find support. For regular updates and to find out more about our work, follow our dedicated WinS social accounts on Facebook and Twitter.