Funding Heritage
Museum, archives & library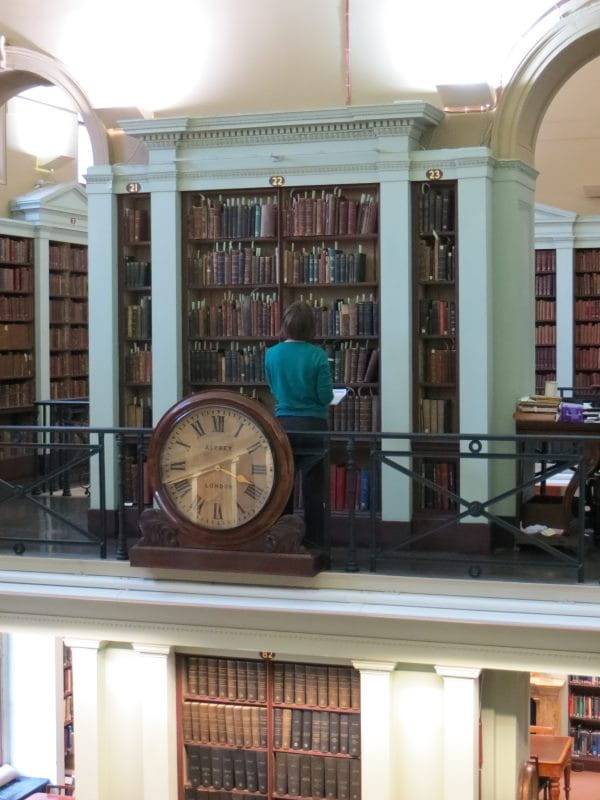 In 1799, the government entrusted to the College the collection of John Hunter (1728-1793), one of the founders of scientific surgery. Hunter's collection of comparative animal and human specimens formed the basis of an irreplaceable record of social history and scientific endeavour, which grew during the 19th century to become a significant centre for study, research and teaching.

Today the College maintains a remarkable assembly of art, scientific specimens and historical instruments together with the largest library of surgical literature and archives in the UK. In 2013 Arts Council England awarded designated status to the Museum, Archive and Library Collections. 
Conserve our collections
Many of our items are in need of conservation and this work is both specialised and costly. The Royal College of Surgeons relies on your support to help us conserve our precious collections.