Paediatric Surgery Fellowships
This page includes the Paediatric Surgery Fellowships which have been approved under the RCS Senior Clinical Fellowship Scheme. Please note that there are approved Neurosurgery and Otolaryngology Paediatric Surgery Fellowships under the Scheme.
Applying to be a fellow
If you would like to be a RCS Senior Clinical Fellow, you will need to contact the Supervisor / Lead Consultant of the Fellowship programme you are interested in. Ask the Supervisor / Lead Consultant if or when there is a vacancy for a fellow. They will tell you how to apply, if appropriate. Please go to the appropriate Fellowship programme listed below for more information.
Chelsea and Westminster Paediatric Colorectal Fellowship, London
Based at: Chelsea and Westminster NHS Foundation Trust
Surgical Specialty Association approving: BAPS & ACPGBI
Approval period: Initially approved April 2016; reapproved March 2020 to May 2023
Supervisor / Lead Consultant: Mr Simon Clarke, Service Director and Educational Lead with Mr Muhammad Choudhry, Consultant Paediatric Surgeon

Fellowship duration: 12-24 months
Stated learning outcomes:
Competency level 4 in Pull through for Hirschsprungs disease (currently level 3 at CCT level).
Competency level 4 for posterior sagittal anorectoplasty PSARP (currently level 3 at CCT level).
Help establish a transitional service for young adults with colorectal disease.
Experience with pouch surgery for paediatric inflammatory bowel disease patients.

Clinical competencies to be achieved:
ISCP level 4 competency for pull through for Hirschsprungs disease (CCT currently only requires level 3)

ISCP level 4 competency for Posterior Sagittal Anorectoplasty PSARP (CCT currently only requires level 3)

Transitional pathway for colorectal adolescent patients in northwest London
Number of main operations the fellow could expect to be involved in:
Hirschsprung pull through – 8 per year
Anorectoplasty –  10 per year
EUA rectum +/- seton insertion – 20 per year
Laparoscopic colectomy – 6 per year
additional comments:
Assisting / observing in pouch surgery – 5, adult colectomies - 15
Involvement in MDT meetings
Fellows awarded Fellowship Certificate (dates of Fellowship):
Yew-Wei Tan (Jun 18 - Jul 19)
Gallery of RCS Senior Clinical Fellows in Paediatric Surgery
Yew-Wei Tan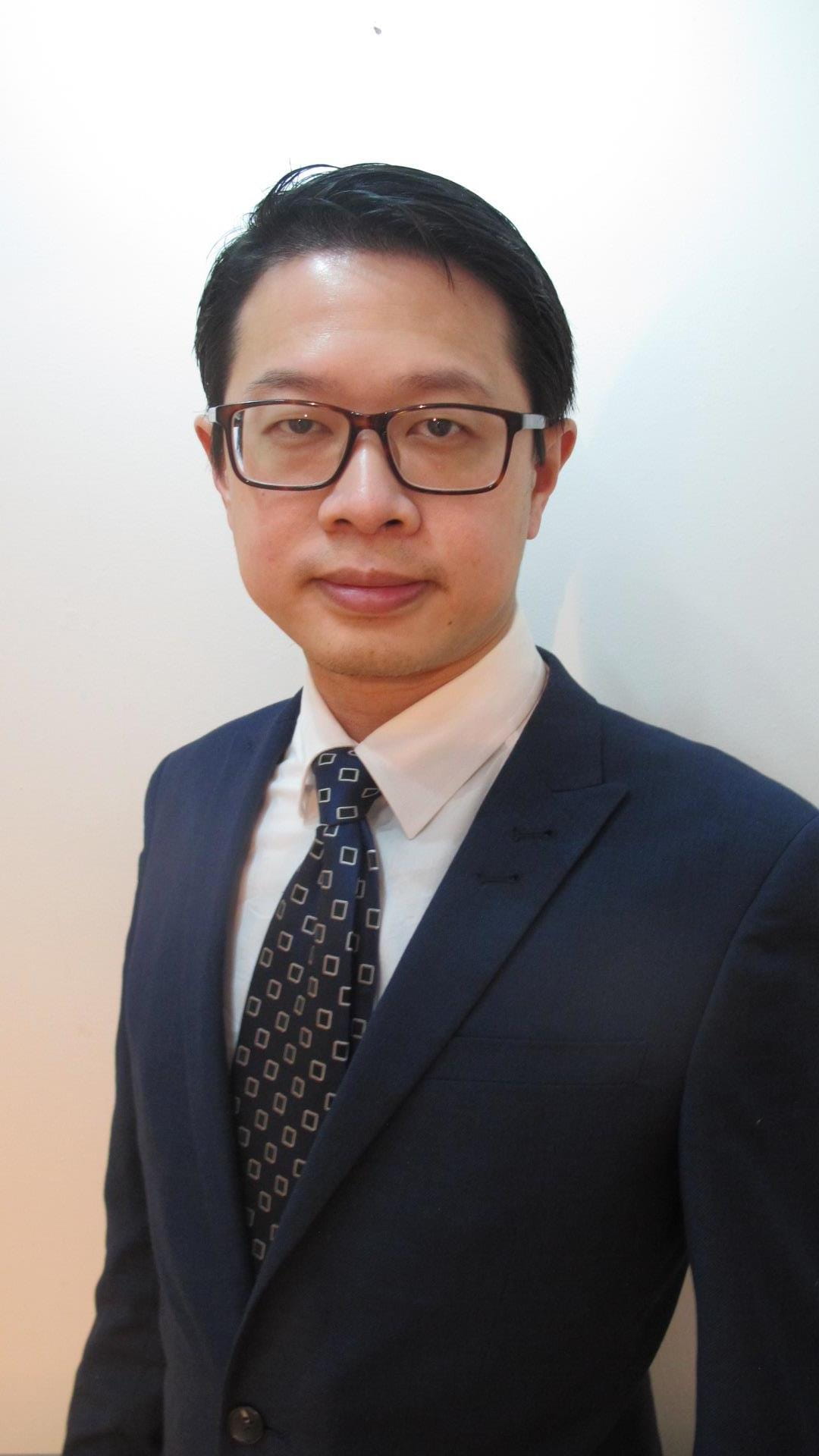 Chelsea and Westminster Paediatric Colorectal Fellowship, London, June 2018 - August 2019
Current post (January 2020): locum consultant paediatric surgeon, Evelina Children's Hospital, London
"I am proud to have completed this RCS paediatric colorectal fellowship, which offered high quality post-CCT specialist training in centres of excellence, both in paediatric and adult colorectal practice. During my fellowship, I stepped up to being the junior consultant on-call whilst supported by other departmental consultants. I have gained cencentrated operative experience in all index paediatric anorectal and colorectal cases (145) as well as adult coloproctology (66). The fellowship was a significant learning curve for me in the management of inflammatory bowel disease as Chelsea & Westminster and St Mark's have some of largest paediatric and adult IBD cohort of patients in the country. I also learned to perform perianal fistula surgeries and laparoscopic colectomies for many of these patients. Working with specialist gastroenterologists and colorectal teams on both sites also provided unique development in polyposis, anorectal manometry, and colonoscopy. It was a real privilege learning from a team which pioneered minimal access paediatric surgery in the UK as it meant that I was able to advance my laparoscopic skills within this period. With the help of a Simpson Smith Fellowship, I traveled to the Centre of Colorectal and Pelvic Reconstruction at the Nationwide Children's Hospital, Ohio, and observed world-class paediatric colorectal practice in a collaborative manner, and learned bowel management and transition care. This exposure has set a high standard for my consultant practice. I cannot thank my mentors enough for supporting me in my clinical, operative and research endeavours in paediatric colorectal surgery, and in my development as a better paediatric surgeon."