Fulbright Research Award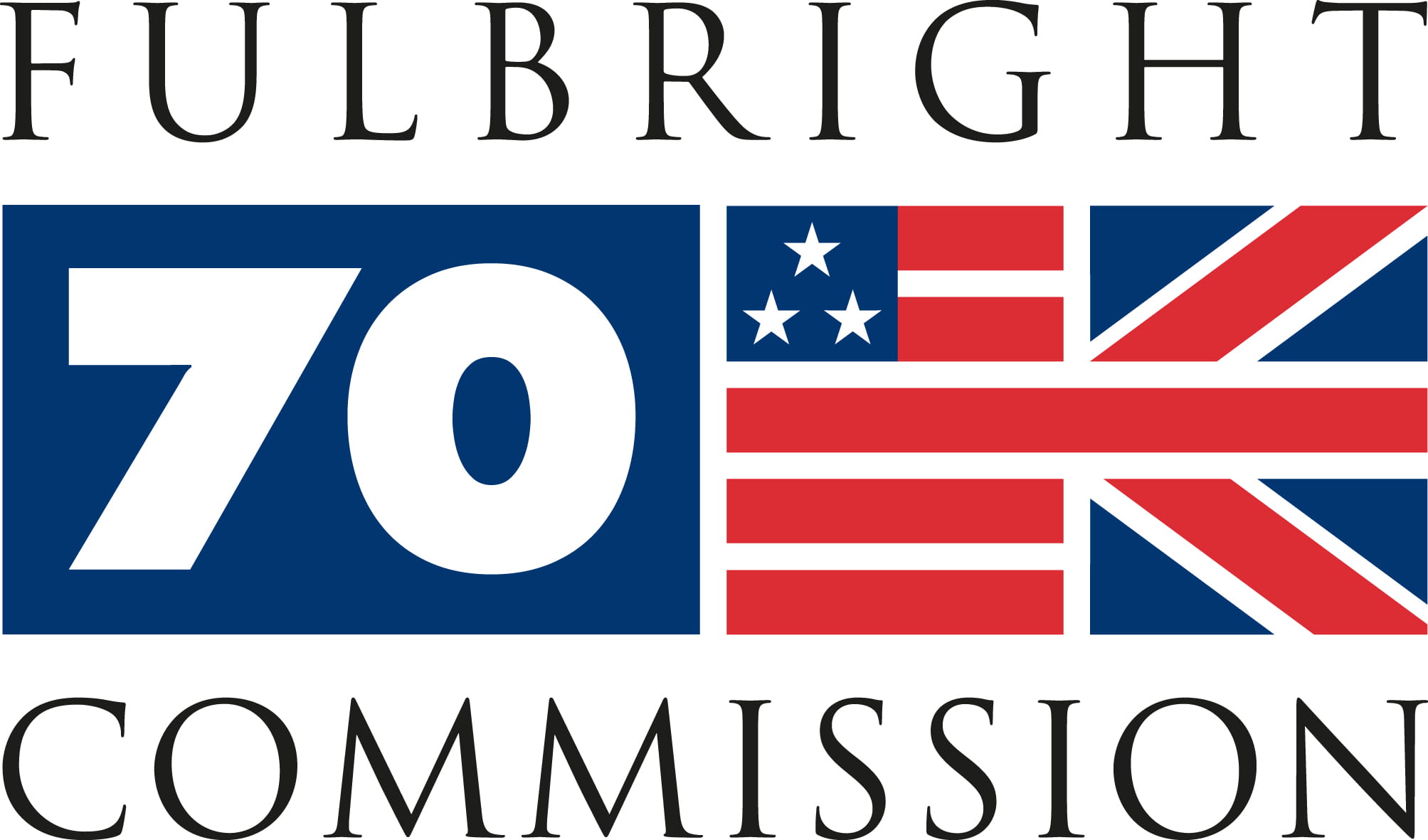 Applications are now open.
The Royal College of Surgeons Fulbright Award allows UK trainee RCS members to pursue research into a number of surgical areas at any accredited US higher education institution, including:
Development of new operative techniques;
Improvements in patient care and recovery;
Causes of surgical conditions;
Treatment and procedure.
This grant covers any appropriate 3-12 month project.
Grantees will not be permitted to practice clinically in the US; research projects must not involve direct clinical contact with patients.
Early November 2019: Applications close
January/February 2020: Shortlisted candidates invited to interview
February 2020: All candidates notified of their status
March 2020: Fulbright Finalist Workshop
June/July 2020: Pre-Departure Orientation
July onwards 2020: Independent departures to the USA
Applications can be made here