I'm a Member of the Surgical Care Team
Surgery and providing high quality patient care is all about effective teamwork. We are pleased to welcome the following roles within the surgical care team to associate membership:
Surgical Care Practitioners
Surgical First Assistants
Physician Associates
Advanced Nurse Practitioners
Advanced Clinical Practitioners
Joining as an associate member will enable you to join a growing professional community of more than 28,000 surgical professionals and trainees across the UK and internationally. We value your input and opinions and want to work with you to shape our College and ultimately be the home of surgery.
Associate membership costs £75 per year. Find out more about what the College can offer you and join today!

The benefits of being an associate member of RCS England include:
Developing your career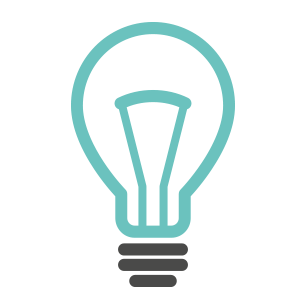 We've developed a whole range of resources to support you in the development of your career, including:
Access to our surgical care team guidance, which sets out distinct extended roles within the surgical team, and provides framework for the clinical governance arrangements that help support a flexible modelling of the surgical care team.
Access to online library resources including ClinicalKey, Wiley Nursing and Medical collection, and Visible Body Human Anatomy Atlas providing you with hundreds of full-text e-journals, over 1,000 e-textbooks and reference manuals, medical and surgical videos and over two million images that can be used for teaching and presentations.
Document delivery and literature searches available with support from our Library services team.
Online access to popular publications The Bulletin and Annals, key sources of surgical and professional information.
Regular e-newsletters keeping you up to date with news, policy, and specialty-specific developments in surgery.
Free access to The Funky Professor anatomy study videos worth £29.95.
Access to personal, professional, financial, and legal support through our 24/7 Confidential Support and Advice Service
Developing your skills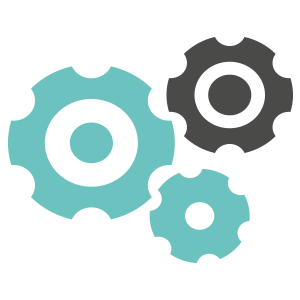 We understand that professional development and learning new skills is a key part of your role. As an RCS England member you can:
Expanding your network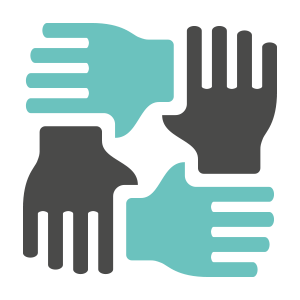 As a member you will have access to a network that can provide career support and advice and includes:
A dedicated regional network, providing you with key contacts in your region or devolved nation.
The opportunity to join our Associate Working Group and help us to build our associate offer.
Access to a programme of events and conferences, webinars and our Podcast.