I'm a Member of the Surgical Care Team
Surgery and providing high quality patient care is all about effective teamwork. We are pleased to welcome the following roles within the surgical care team to associate membership:
Surgical Care Practitioners
Surgical First Assistants
Physician Associates
Advanced Nurse Practitioners
Advanced Clinical Practitioners
Joining as an associate member will enable you to join a growing professional community of more than 25,000 surgeons and trainees across the UK and internationally. We value your input and opinions and want to work with you to shape the RCS and ultimately be the home of surgery. Associate membership costs £75. Find out more below and join today.
The benefits of being an associate member of the RCS include:
Stay up to date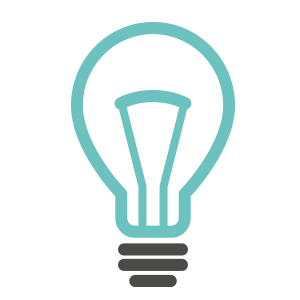 With regular developments in surgery, staying up to date is key, which is why we've developed a whole range of resources to support you, including:
Access to our newly developed surgical care team guidance, which sets out distinct extended roles within the surgical team, and outlines competencies, training and clear routes of entry into these roles; and provides framework for the clinical governance arrangements that help support a flexible modelling of the surgical care team.
Access to online resources ClinicalKey and Wiley Nursing and Medical collection, together providing you with hundreds of full-text e-journals,

over 1,000 e-textbooks and reference manuals, medical and surgical videos and over two million images that can be used for teaching and presentations.

Online access to popular publications The Bulletin and Annals, key sources of surgical and professional information.
Regular e-newsletters keeping you up to date with news, policy and specialty-specific developments in surgery.
Free access to The Funky Professor anatomy study videos worth £29.95.
Enhance your skills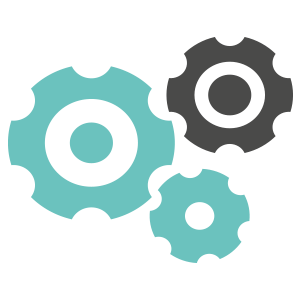 We understand that professional development and learning new skills is a key part of your role. As a RCS member you can:
Access leadership and development opportunities such as our Women in Surgery network.
Get a 10% discount on a range of courses to help you develop, including Basic Surgical Skills, CCrisP and Training the Trainer.
Continually develop through standards and guidance, including our new surgical care team guidance.
Get ahead
Our careers advice, support and access to new opportunities will help you drive your career forward, with;
Careers advice, case studies and resources.
A dedicated regional network, providing you with key contacts in your region or devolved nation.
Access to a programme of regional and national events.
Join today!