RCS England recognised for 'architectural excellence'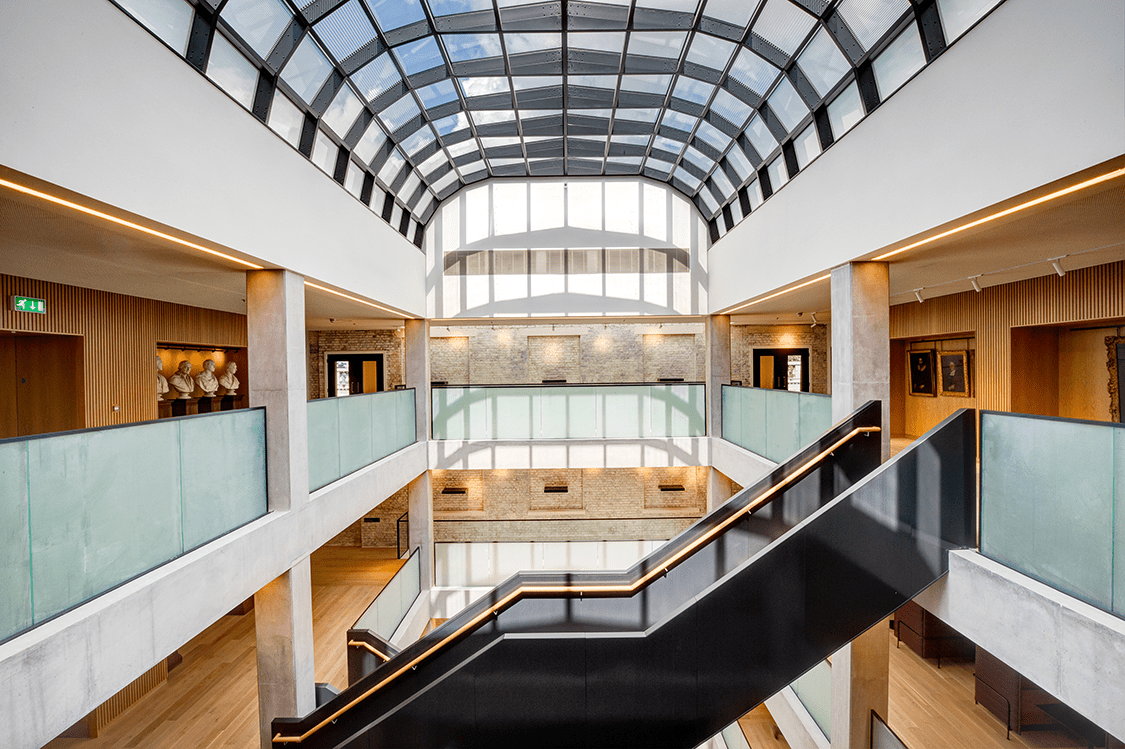 Our home of surgery at Lincoln's Inn Fields has been recognised for 'architectural excellence' by The Royal Institute of British Architects (RIBA), receiving one of 52 regional awards presented on 12 May 2023.
The recent refurbishment of our Grade II*-listed building by Hawkins/Brown was selected from from a 'bumper crop' of 92 projects considered for recognition in their annual regional awards, as the jury acknowledged the success of the renovation in modernising the space physically and culturally. Reopening in 2021, this ambitious project transformed our building from a sprawling warren of corridors, built in the aftermath of WWII, to a state-of-the-art training centre for future generations of surgeons and dental professionals.
We, alongside the other regional winners, will now also be considered for the prestigious RIBA National Award, with the results to be announced on 22 June.
Read the full citation by the RIBA Award jury.