Learning from Invited Reviews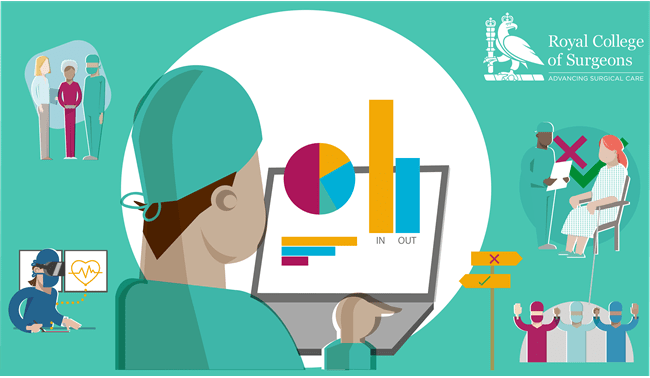 Do you feel the care your service is providing today is as good as it can be? Do you feel that the team of consultant surgeons you are part of works well together?
Today we have launched Learning from Invited Reviews, an easy to use, interactive web resource helping to improve the quality of discussion about surgical practice, and the action that takes place as a result.
Surgery is a highly demanding and critically important part of patient care. It can involve challenging and emotive circumstances for patients and their surgeons. In a small number of areas, more needs to be done to improve the quality, and to reduce the variability, of surgical outcomes and the standards of patient care provided.
This resource describes the challenges that can arise from the practice of an individual surgeon or within a surgical service. We have analysed 100 invited service, individual and clinical record reviews, initiated by healthcare organisations that took place between 2008 and 2017, and have drawn out some key themes. We want you to explore the key issues and consider your experience of surgical practice within your own team.
Explore the key themes by simply answering 18 questions and compare our findings in a personalised report to your own experiences.
Find out more and share on Twitter #InvitedReviews