Welcoming our new Vice President 2023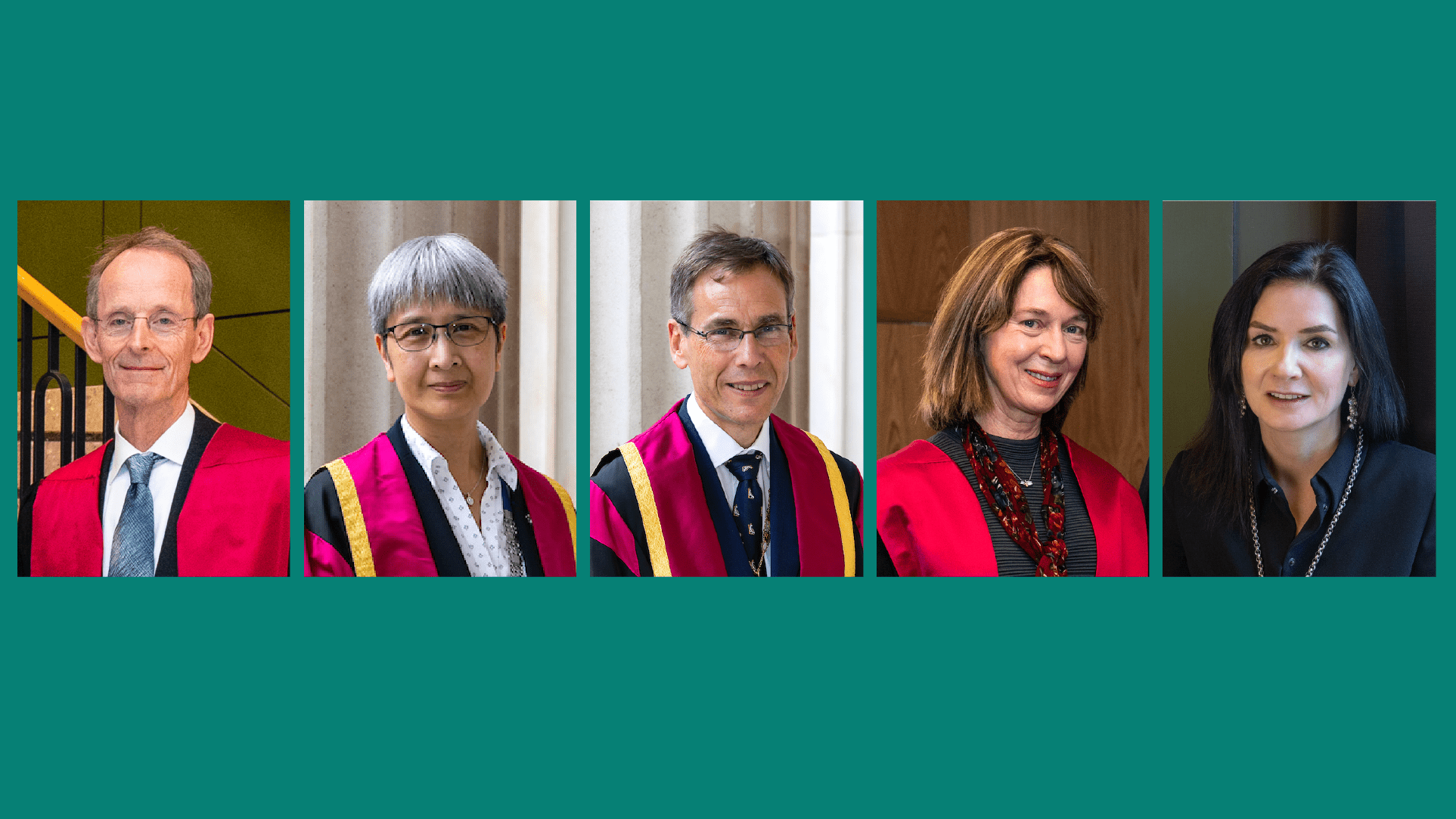 We are delighted to announce that Professor Peter Friend, a consultant in transplant and hepatobiliary surgery, has been elected as Vice President. He will begin his three-year term and join the College's group of Officers in July 2023.
As of July, the Officers will be made up of President, Mr Tim Mitchell; Senior Vice President, Professor Fiona Myint; Vice President, Professor Vivien Lees; Vice President, Professor Peter Friend; and Dean of the Faculty of Dental Surgery, Dr Charlotte Eckhardt.
Congratulations to Peter Friend on his election. We look forward to welcoming all to their new roles at our July 2023 Council meeting. Learn more about all our Council members.