Win ASiT/RCS Patient Safety Prize at ASiT International Surgical Conference 2017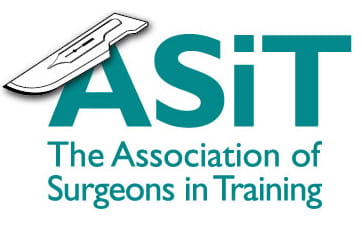 The ASiT International Surgical Conference 2017 will be held on 31 March - 2  April 2017 in Bournemouth. This is your chance to socialise with more than 700 fellow trainees, listen to latest updates in clinical practice, training and workforce issues, and hear what the future holds for us all in surgical training.

There is a huge selection of prestiguous awards available to win including  the ASiT/ RCS Patient Safety Prize. This winner will be selected by ASiT Council from the highest scoring abstracts relating to patient safety from all the abstract submission categories and will receive free RCS membership (either affiliate or member status) and prize money of £250.
Abstracts summarising audits, original research, pilot-projects, case reports, systematic reviews or meta-analysis are invited from trainees in all ten surgical specialities and medical students. All accepted abstracts presented at the conference will be published in Elsevier's International Journal of Surgery.
Find out more and submit your abstract by 16 January 2017.