Improving surgical care for babies in Sub-Saharan Africa
With support from the RCS 2017 Christmas Appeal, Naomi Wright, RCS Research Fellow and Paediatric Surgery Registrar, has published the protocol for the interventional study to be undertaken in seven paediatric surgery centres across four countries in sub-Saharan Africa, with the aim of improving the survival of babies born with gastroschisis.
We supported this project, as prior to the study, more than 90% of babies with gastroschisis at the centres die. One of the centres provides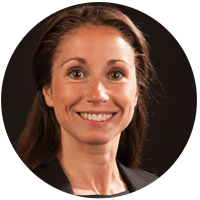 palliative care to most newborns with this condition, as trying to save them is unsuccessful.
We would like to thank the generosity of our supporters who raised £17,238 for the 2017 Christmas Appeal which helped to fund this study.
Read more about Naomi's study and find out more about our appeals and the work we do to improve surgical and patient care.