College closure dates
Please be aware that the College will be closed between 3pm on Monday 23 December 2019 and 9am on Thursday 2 January 2020. During this time, you can still access our online resources which will be available on our website. Below you will find links to helpful FAQs should you need any assistance during this period. We wish you all a joyful holiday season and a happy new year.
Library resources
If you are having problems with access, you may find the answer in our help pages on SurgiCat+. You can also find links to online resources, including ClinicalKey and Acland's Video Atlas of Anatomy, along with help on accessing them.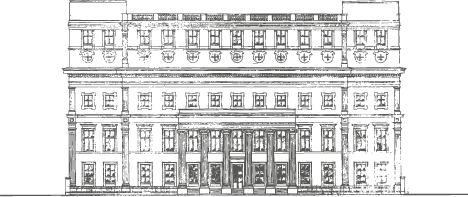 Education courses
Take a look at answers to common questions about our courses, which includes information about booking, eligibility, feedback, cancellations and certificates.
Exams
On this page we provide answers to frequently asked questions about exams, such as how to apply, who to contact and when you will receive your certificate.