Christmas Appeal 2018: building a HDU for Eastern Uganda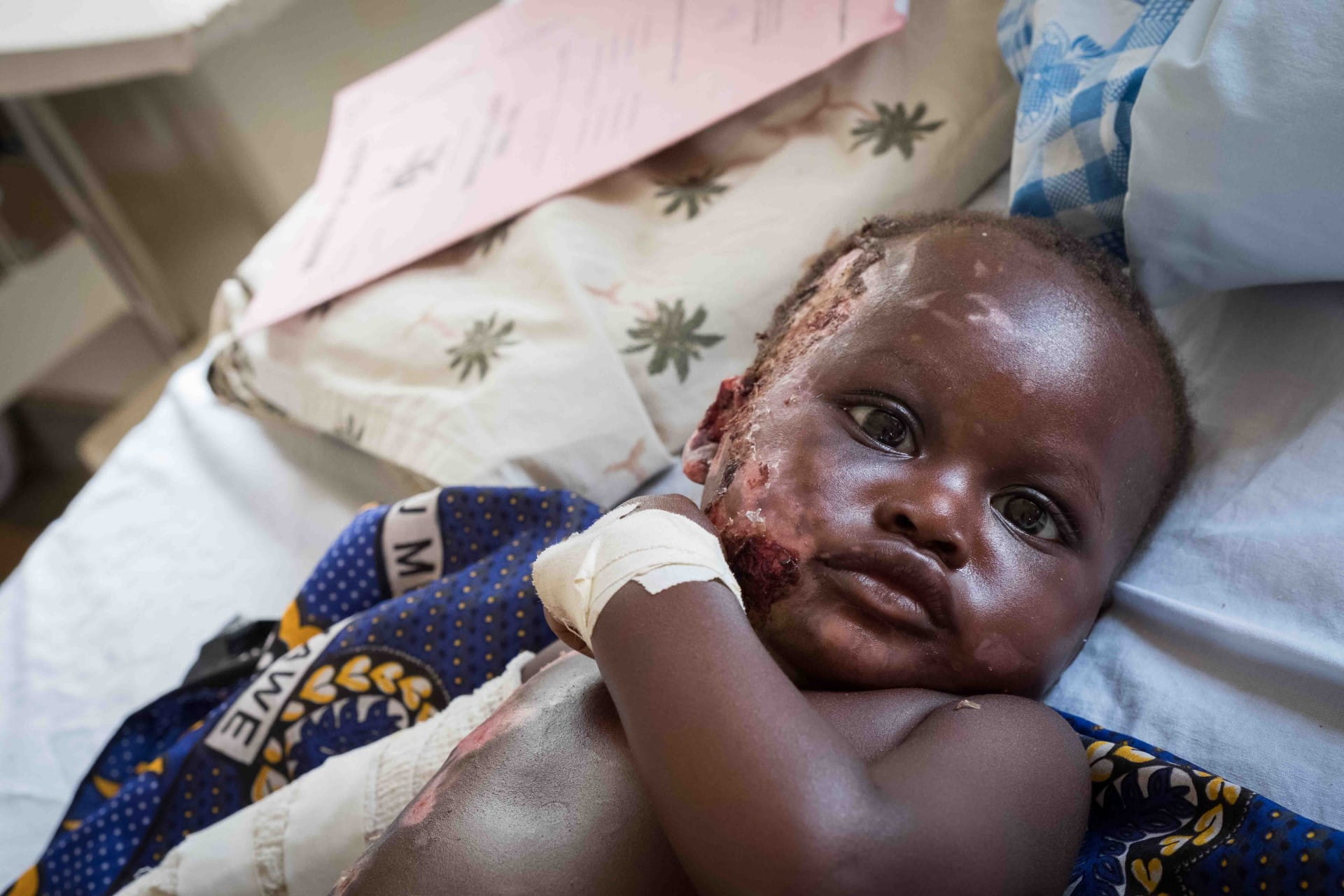 Our appeal for support to help the RCS in raising funds to build the first high dependency unit in Eastern Uganda has surpassed our expectations. We wanted to thank all those who chose to contribute to this appeal, which has now raised £19,578.
Your gifts are well on their way to making this unit a reality and before Christmas, the funds were in place to supply all elements of the project. The fundraising team is liaising with both Matthew Doe and Adam Hewitt-Smith who are working in Uganda to implement this project and we will keep you informed as the project moves forward.