Congratulations to this year's ASiT/Annals of Medicine & Surgery Medical Student Essay winners
We were delighted to support the ASiT medical student essay competition for another year, with the opportunity to win free RCS affiliate membership for the year as well as a free place onto our Surgical Skills Course for Students. Essays were encouraged exploring the theme of 'What can surgery learn from other high performance disciplines?'.
Congratulations to this year's winners below, with a short summary of their essays.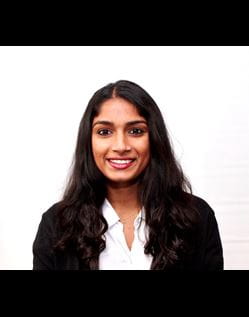 Sohani Dassanayake: Second place winner
'Surgery is a high performing discipline that has seen rapid development over the years. The Royal College of Surgeons of England (RCS) developed a guide to best practice for a high performing surgical team in 2013. They established the key elements of developing such teams were membership, leadership roles, effective communication, synchronisation of tasks, safe interpersonal environment, and reflective practice. In order to cultivate those elements, the surgical field can learn from the way high performing athletes develop, both from individual and team sports. Three aspects of high-performance sports that surgery can learn from are access to skill development, use of cognitive training on an individual level, and the adoption of team bonding activities for the entire surgical team. The RCS has provided evidence that effective team members and teams as a whole, leads to better job satisfaction. This correlates with surgical teams being more innovative, creating new limits within the surgical field, like high performing athletes do within their sports. High performing individuals should continue to learn from other disciplines and push one another to advance their field.'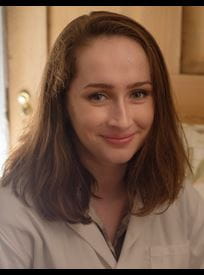 Olivia Kent: Third place winner
'My essay focused on the lessons surgery can learn about teamwork from the high performance disciplines of cycling, the restaurant industry, and Silicon Valley. In cycling, the importance of a cohesive team is evident during the Tour de France, where success depends on skilled team members taking a supporting role rather than the spotlight, sacrificing individual victory for team triumph. Lessons from the restaurant industry highlight the importance of mutual respect within the team, as a bullying culture in kitchens has led to an acute recruitment and retention crisis in the industry. This is an important cautionary tale given it has been reported that nearly a third of surgical trainees experience verbal or emotional abuse. In Silicon Valley, research by Google has shown that psychological safety in teams - the idea that team members can make mistakes and not be punished for it - is key for greater productivity and innovation. Surgery needs to cultivate this environment where all members feel supported in order to achieve the best outcomes, for both patients and surgeons.'